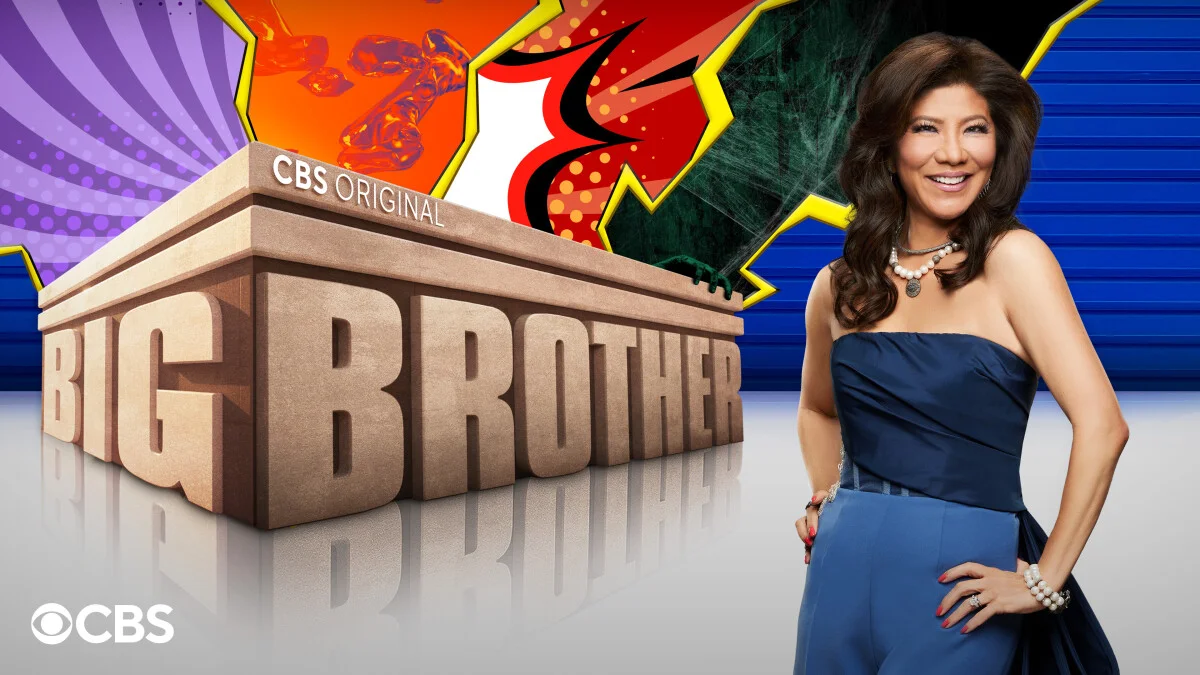 We knew that Big Brother 25 had a twist up their sleeve tonight — so what did we get as a result? Well, zombies — and now, they are back in the game.
The feeds were down for well over four after the eviction show and when they returned, we ended up seeing Jared wearing some sort of makeshift tattered clothing, further signifying his status as Zombie within the game. Cameron, presumably, is in there somewhere also. (It is really nuts when you think that we've only had a couple of evictions since Hisam left, and that feels like forever ago at this point. We're not at jury right now!)
SUBSCRIBE to Matt & Jess on YouTube for more videos on BIG BROTHER 25! We will have live-feed updates all summer and weekly live streams at our Patreon.
Jared has already made a pretty questionable choice in choosing some of his first time back in the game to come at Matt for his decisions during the Double Eviction — he clearly feels more betrayed by him since he thought that the two were close. Jared's way to defend himself remains questionable, since it consists of him lecturing Matt and not letting him get a word in edgewise. Cirie is also present for this conversation, which we assume is to smooth things over a little bit. (Of course, isn't Matt also going to be reminded further of how close Cirie and Jared really are in this moment?)
While all of this is over, we've also seen Blue and Mecole working to try to hash out some things — Cory putting Blue on the block, especially after he acted to her during the Double like he wouldn't, could come back to bite him. It made a good bit of sense at the moment, but now, she's going to be pushed further towards Mecole as someone who realizes that Jared and Cirie, at least for now, are useful. If they ever got on the same page and worked with Felicia, and if they could get Bowie Jane, would actually make for a solid alliance.
What is the task for Cameron and Jared?
It sounds as though they have to do something when it comes to moving balls around in the game — but specifics are unclear. They have clearly been told something, though.
Related – Be sure to get some news on Big Brother, including the schedule ahead
What do you think this Big Brother 25 zombie twist is going to bring to the game?
Share right now in the comments! Once you do just that, remember to keep coming back for some other updates.
(Photo: CBS.)