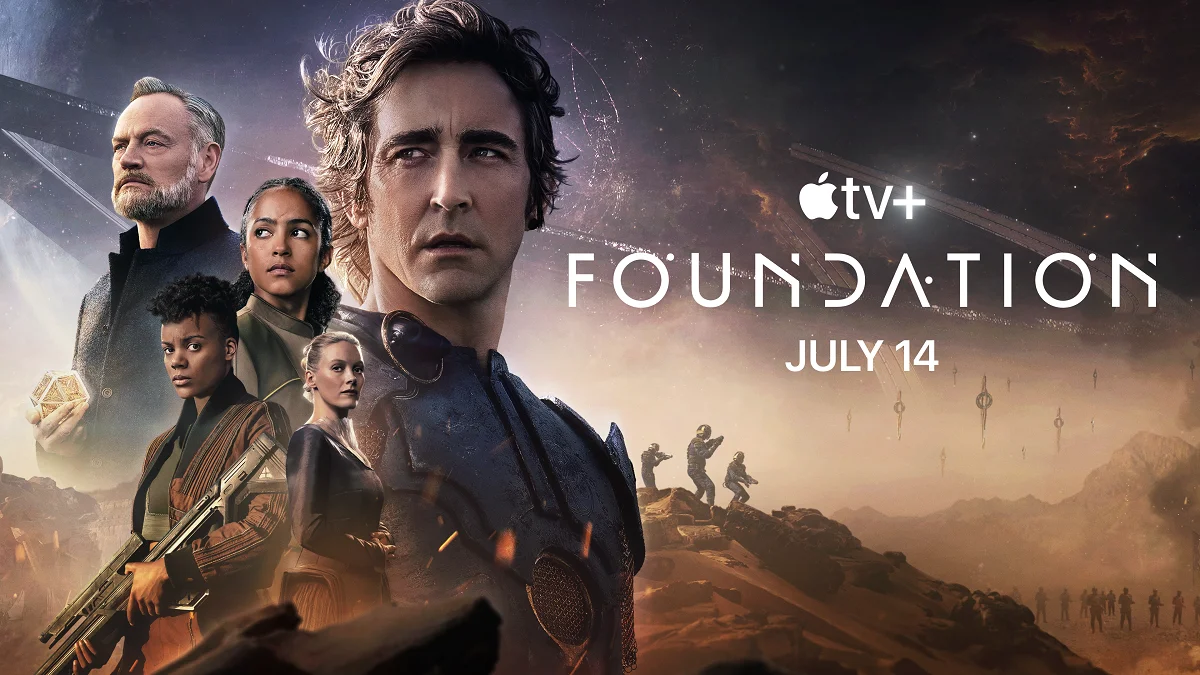 Is Foundation new tonight on Apple TV+? We don't think it is some exaggeration to say that the Lee Pace led sci-fi series is a fan favorite. It has generated massive viewership through its first two seasons, and the hope is that it will have a chance to showcase a third.
Unfortunately, we're at a point now where the only thing we can do is sit back and wait. There is no new installment of the Isaac Asimov adaptation on the streaming service tonight, as last week marked the season 2 finale. It was bold, epic, and even world-altering given that the producers strayed pretty far from the source material. (We don't want to give too many spoilers away, but let's just say a character is no longer around who many suspected would be a big-time part of the story to come.)
As of right now, we're in somewhat of a holding pattern when it comes to a Foundation season 3 announcement. Given that there has been work done already on another season of the show, at this point an official renewal feels like a formality. What is likely happening here is that the streamer is waiting until the end of the WGA strike to make something official and hopefully, that will be taking place rather soon.
So when will new episodes actually premiere? We would love to see something more on the show soon, but let's face it — that is pretty unlikely. We will be lucky if we see new episodes next year; 2025 may be a little more feasible. Not only do you have to figure out how and when to get filming done, but then you also need to do post-production, a process that is pretty complicated with a show this ambitious.
Now, let's just cross our fingers and hope for the best.
Related – Be sure to get some more news on Foundation, including some more news on the shocking event
What do you want to see on Foundation season 3, no matter when it ends up premiering?
Be sure to share right now in the attached comments! Once you do just that, keep coming back to get some other updates.
(Photo: Apple TV+.)