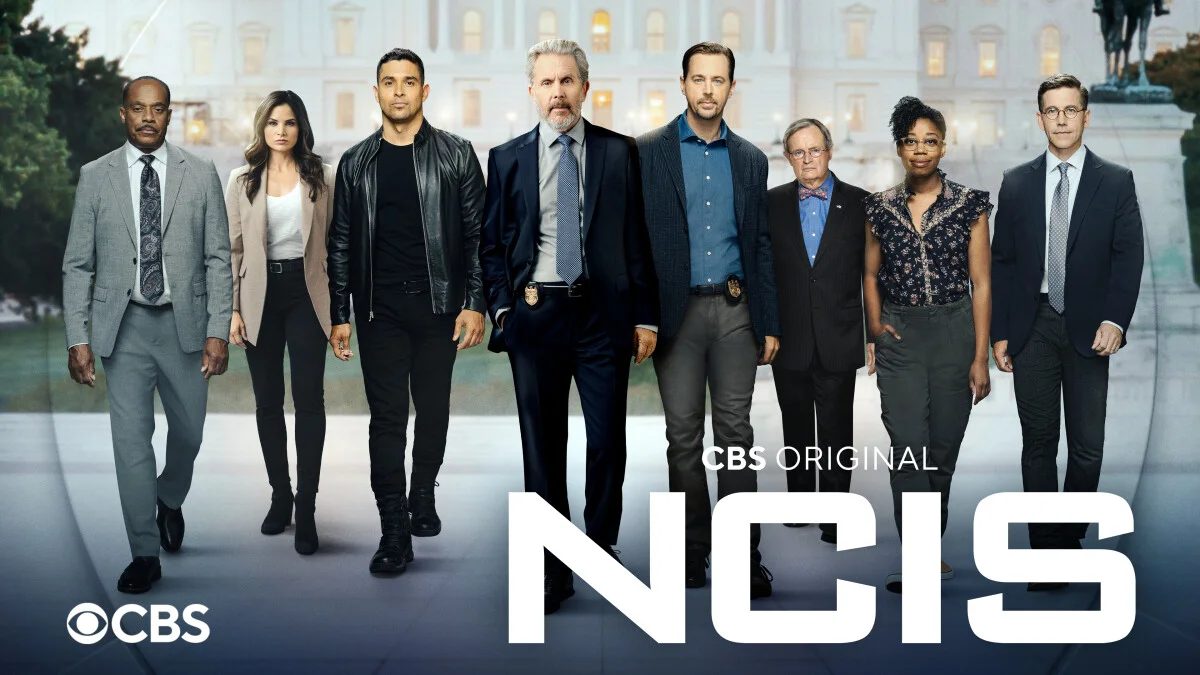 Is there still a chance that we could get thirteen episodes of NCIS season 21 on CBS in the 2023-24 season? On paper, it may be hard to imagine … but there is some positive evidence that it could happen.
Of course, we should say that a lot of this is fully dependent on the talks taking place right now between the writers' guild and the AMPTP, the corporate entity representing all streaming services and studios. There are rumors that a deal is about to be struck to end this strike and if that happens, some good stuff could be on the horizon.
For some specific context here, though, let's turn to former Law & Order: SVU showrunner Warren Leight, a valuable insight on how writers' rooms and schedules work. Here is what he had to say on Twitter:
Rumors are flying that a deal is imminent. Who knows… but IF, somehow, the WGA and the AMPTP could come to an agreement by month's end, and if SAG-AFTRA could come to one by October's end… a 13 episode network season could still be saved … Writers – once hired – would need less than the normal 5 or 6 weeks of lead time to start the season, since they'd "only" be doing 13 episodes. If, instead of the traditional 2 week unpaid Christmas break, everybody agreed to one week (to make up for all the lost work)… you might be able to get 5 eps shot before the new year. It would then be possible to shoot 8 more before late April (this might involve a partial tandem). Point is: it's actually doable, which is perhaps one reason negotiations have finally started. Godspeed to all.
As Leight notes, this would be dependent on certain strike agreements being made by certain times, and it is going to be up to the AMPTP to make that happen and get reasonable offers out there.
What we can say here is the same thing that we've noted for a long time: The writers and actors have long wanted to return to work, and we do tend to think they'd be interested in a 13-episode salary. We'll just have to wait and see how things develop out from here…
Related – The premiere date of NCIS: Sydney has been moved up
Do you think that NCIS season 21 could actually have 13 episodes?
Share right now in the comments! Once you do just that, be sure to keep coming back for some other updates.
(Photo: CBS.)
This article was written by Jessica BunBun.