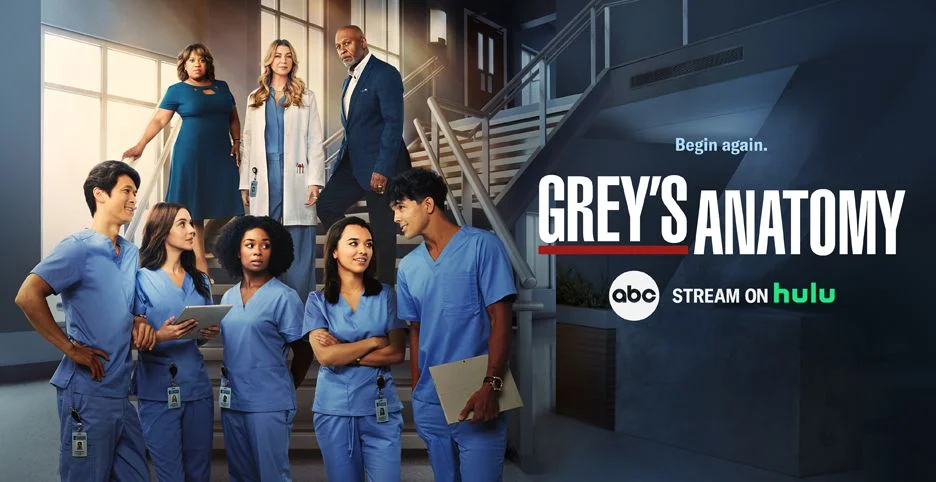 Is Grey's Anatomy new tonight on ABC? Are we going to have a chance to get the medical drama back along with Station 19?
We don't exactly think that it is some surprise here for us to say that the enthusiasm for more of the show is absolutely there, and the same goes for the firefighter spin-off. However, the long wait continues and there may or may not be a light at the end of the horizon here soon.
Here is what we can say with the utmost confidence at present: There is no Grey's Anatomy on the air tonight, and the same goes for Station 19. These two shows remain off the air until at least early 2024, but there could be a small light at the end of the tunnel courtesy of talks to end the writers' strike, which have been going on for the past 24 hours. If a fair agreement for writers can be resolved today, that means that the SAG-AFTRA strike can then become the focus. After that, we can cross our fingers and hope for a chance that we'll get to see something in February for both of these shows — and a season that actually still has some substance to it.
We'd love to be really hopeful on things, but we also know that the streamers and studios have used a lot of trickery in their negotiations in the past. It is better to wait and see if news on the end of the strike is confirmed before we start getting too excited.
No matter when Grey's Anatomy and its spin-off are back, of course we imagine that you're going to get more of what you've come to love — think along the lines of constant drama, twists, and topical storylines.
Related – Be sure to get some more news on Grey's Anatomy now, including a few more updates all about the story of the premiere
What do you most want to see moving into Grey's Anatomy and Station 19 when the two shows return?
Be sure to share right now in the comments! Once you do just that, remember to keep coming back for some other updates.
(Photo: ABC.)