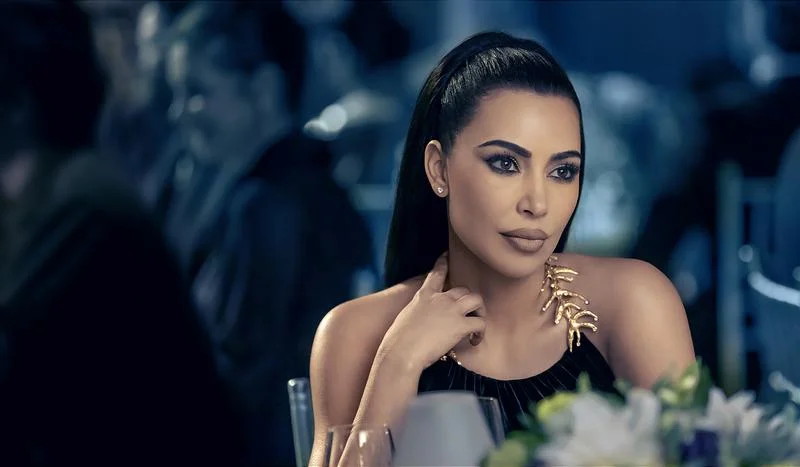 We knew that the American Horror Story: Delicate premiere would have a handful of iconic moments — including the credits. So what did they bring to the table? Think in terms of creepy stuff aplenty, but images strongly associated with childbirth.
Can you be surprised by this? You really should be, given the fact that this show often uses a lot of imagery associated with the season. This time around, that included pregnancy, blood, and spiders, who have been featured throughout most of the season.
SUBSCRIBE to Matt & Jess on YouTube for more AMERICAN HORROR STORY videos!
Now, we should note that Emma Roberts and Matt Czuchry were actually the first two stars billed in the credits, which was somewhat surprising only because of the fact that Kim Kardashian has been so highly touted. Yet, Roberts and Czuchry clearly do have the larger resumes as performers on TV.
How does this compare with some past opening credits?
For us personally, the ones from the first few seasons are always going to be the most iconic, largely due to the big names and the relative originality of the franchise at that point. Visually, the ones for Cult were certainly horrifying, largely because of the visual imagery that we got in there.
In general, we do like that the credits remain the one constant from one season to the next — whether it be the music or the visual style, it allows us to really dive head-first into the world and the characters. For those of you who hate spiders, we do at least think that the Delicate opening credits are going to be the sort that cause all sorts of anxiety and fear. In other words, what the network wants.
Related – Be sure to get some more news on American Horror Story: Delicate, including a preview for what lies ahead
What did you think about the American Horror Story: Delicate opening credits?
How do you compare them to what we've seen in the past? Share right now in the comments! Once you do just that, come back for other updates.
(Photo: FX.)
This article was written by Jessica BunBun.