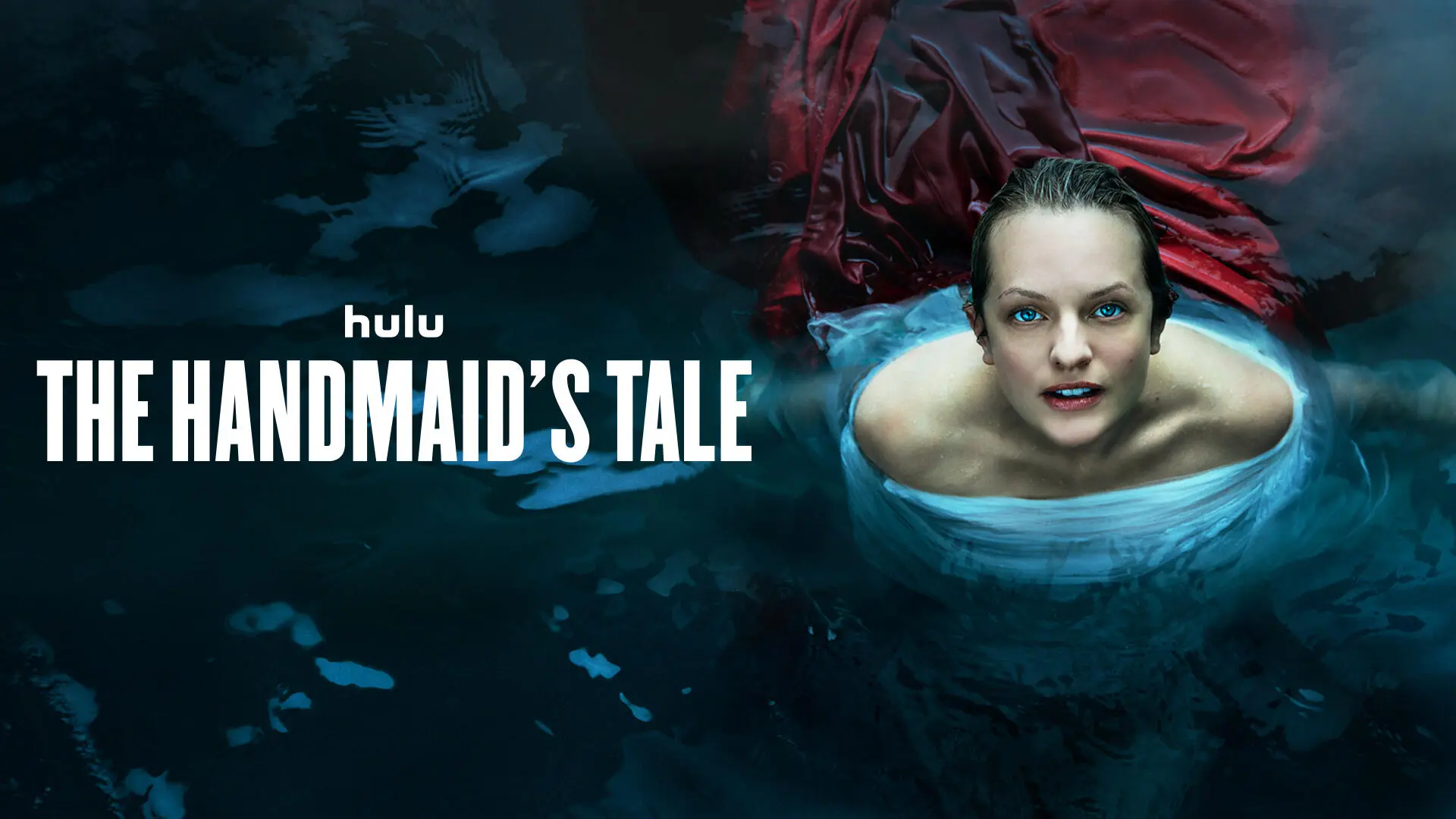 Are we going to have a chance to get an official The Handmaid's Tale season 6 premiere date at some point this fall? We obviously want that, just as it would be wonderful to get more details on the final season in general. What's going to happen to June? We wish that we had some sort of a clear answer on this, but the story has been kept close to the vest.
Beyond just that, we should also note here that there's not even a guarantee that the entire story has been written just yet. Remember that the WGA strike started last May, months before the Elisabeth Moss series was scheduled to get into production on its latest batch of episodes. Now, it's September and the strike continues. We are aware of the fact that the SAG-AFTRA strike has also since started, and we hope that there is a chance that there will be resolution on both things in the near future.
SUBSCRIBE to Matt & Jess on YouTube for new videos on THE HANDMAID'S TALE!
Unfortunately, even with there being some progress right now when it comes to the writers' strike, it still doesn't seem as though filming will continue for season 6 for some time. The actors' strike also needs to be resolved and once that is over, there still need to be dates set.
When are we hoping to see it?
For now, let's cross our fingers and hope that we're going to have a chance to see it back on the air when we get around to next summer. Anything earlier than that, at least for now, feels like an unrealistic expectation sure to let a lot of people down.
Related – Be sure to get some more news on The Handmaid's Tale right now, including a few more details on what the future could hold
What do you most want to see moving into The Handmaid's Tale season 6 on Hulu?
Is there anything more you want story-wise? Be sure to share right now in the attached comments! Once you do just that, remember to keep coming back for some other updates.
(Photo: Hulu.)