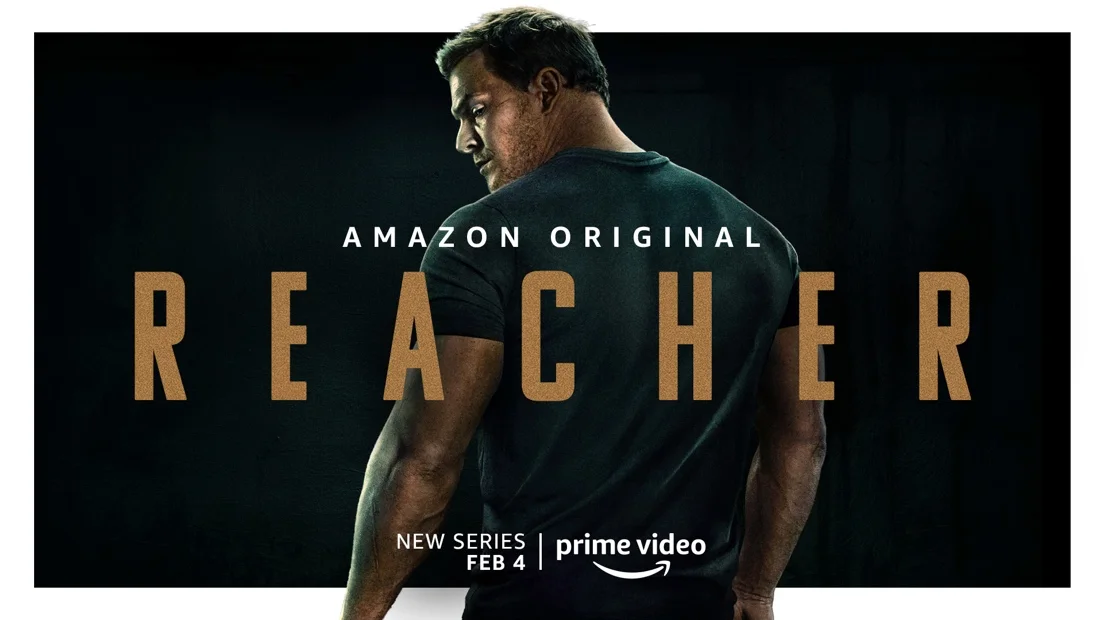 Are we on the cusp of getting a Reacher season 2 premiere date at some point in the near future? Let's just say this: There is a really good argument to be had!
After all, go ahead and consider this first and foremost: The Alan Ritchson series is one of the most successful ones that Prime Video has and because of that, you are probably going to want some sort of buildup to it. Why in the world wouldn't you? Think weeks upon weeks of previews, trailers, and other good stuff.
A lot of what networks and streaming services like to do is tie a big announcement to another popular show, and here is what we wonder: Will the launch of Gen V next week be when we get an official premiere date for Reacher? Consider the fact that the second season is coming back in December, and late September does feel like the right time in which you can get a more specific date out there. With that, you could also probably share some sort of 15 or 30-second teaser to get people all the more excited!
If you don't use the premiere week for Gen V in order to do something like this, we at least know that there are some other opportunities coming up in the near future as well that also will make a good bit of sense.
The #1 thing we hope
Is it too much to ask for the show still in December? We do have a few concerns that it could be delayed amidst what is going on at the moment when it comes to the WGA and SAG-AFTRA strikes, which are pushing other shows back a little bit. We do hope that by the time the end of the fall comes around writers and actors will have a fair deal, so hopefully, that won't even be an issue.
Related – Be sure to get some more news when it comes to Reacher now, including other updates on what the future could hold
What do you most want to see moving into Reacher season 2, no matter when it airs?
Be sure to share right now in the comments! Once you do just that, remember to come back for some additional updates moving forward.
(Photo: Prime Video.)