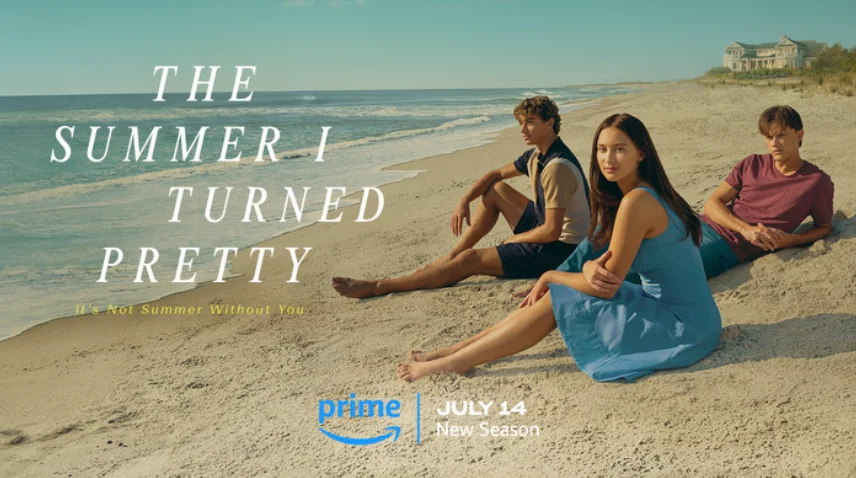 Now that season 2 is officially said and done at Prime Video, what does the future hold for The Summer I Turned Pretty season 3?
We certainly think that there is a lot of enthusiasm out there at this point for what lies ahead in this story — also, we should imagine that hopes are high after the huge ending to season 2. The story was somewhat different in tone from the first go-around and honestly, it makes sense. There are still romantic angles to the story being presented, but there is a greater maturity that comes from Belly and these other characters getting older. They've gone through more and in season 3, you can expect for that to be the case once again.
Of course, don't expect creator Jenny Han to give away too many details at the moment. In speaking on all of this further to The Hollywood Reporter, here is just some of what she had to say:
I think they can expect to see Belly [in season 3] really coming into her own and growing in many ways.
That may not be the biggest tease in the world, but what did you expect given that these episodes are still so far away? There is a lot that we have to get through before that point and while we are excited to see it, we also have to be patient. We're lucky to even have a renewal as we are in the midst of all of these massive strikes rocking the entertainment industry to their core. Our hope is that we will see some progress over the coming weeks and with that, we can begin to see a little bit more of a light at the end of the tunnel — or what at least feels like one on the surface.
Related – Get more on when The Summer I Turned Pretty season 3 could premiere
What do you most want to see moving into The Summer I Turned Pretty season 3 at present?
Be sure to share right now in the attached comments! Once you do just that, be sure to also come back — there are more updates coming that you will not want to miss.
(Photo: Prime Video.)