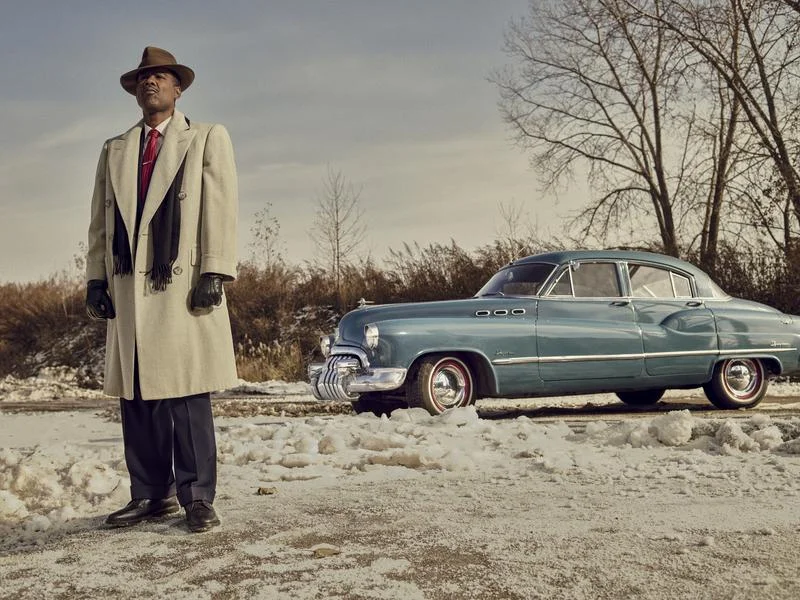 Are you curious to learn a little more about Fargo season 5, including a long-awaited premiere date? Let's say there are reasons to celebrate.
Take, for starters, the fact that new episodes are going to be available here starting on Tuesday, November 21. This series has been long-awaited and greatly anticipated, and we know that there is an awesome cast at the center of it including Juno Temple, Jon Hamm, Jennifer Jason Leigh, and Dave Foley.
Want to get some more details, including the setting and time-frame? Then we suggest you check out the newly-released logline below:
The latest installment of Fargo, the Emmy®, AFI, Peabody and TCA Award-winning limited series created by Noah Hawley, is set in Minnesota and North Dakota, 2019.  After an unexpected series of events lands "Dorothy 'Dot' Lyon" (Juno Temple) in hot water with the authorities, this seemingly typical Midwestern housewife is suddenly plunged back into a life she thought she had left behind.
We certainly think, at least for the time being, that there is a ton of promise here. Because there are a number of years between seasons most of the time, that makes viewers come to miss this.
It is also a pretty smart move, for the record, to set this series in 2019. It makes a little more sense to do this so that you can have a realistic world without a lot of concerns over the global health crisis or any other events that happened over the course of 2020.
With this premiere date in mind, it is currently our belief that at some point in October, we'll have a trailer with a little more in terms of what lies ahead. In between this show and also his upcoming arc on The Morning Show, we certainly think that this will be one of the most eventful months for Jon Hamm that we have seen in quite some time.
What do you most want to see moving into Fargo season 5 over on FX?
Do you like the cast and the premise? Share right now in the attached comments! Once you do just that, remember to keep coming back for some other updates.
(Photo: FX.)
This article was written by Jessica BunBun.