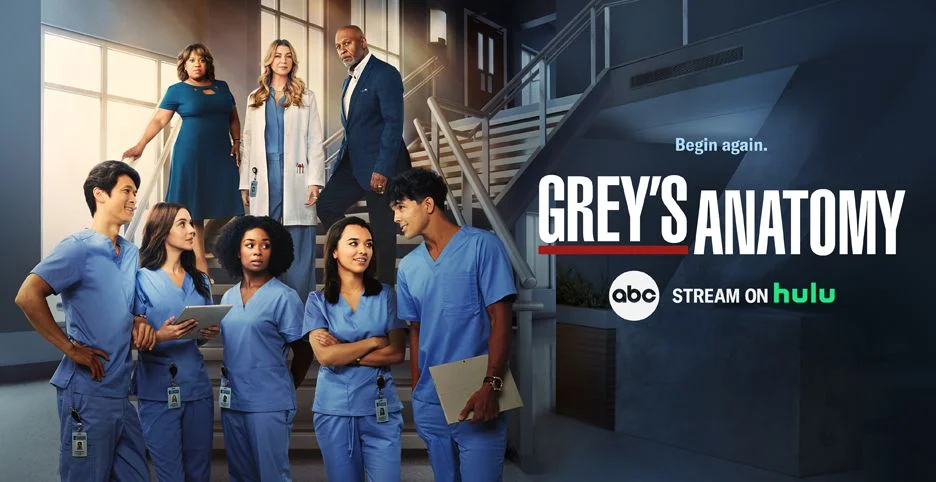 Is Grey's Anatomy new tonight on ABC? Are you going to have a chance to see and Station 19 return after what has been a long break?
Well, let's put it this way: We wouldn't be shocked if you are already eager for more. How can you not be after what we have seen so far? We'd love nothing more than the chance to be able to dive a little bit further into the Grey Sloan Memorial Hospital and beyond … but unfortunately, it's still not happening for a good while.
Not only is there no Grey's Anatomy on the air tonight, but it and the firefighter spin-off will remain MIA through at least the rest of the year. The future beyond that, at least for now, remains uncertain as the WGA and SAG-AFTRA strikes continue.
If there is any small shred of a silver lining at present, it is probably the fact that the writers' strike has seen some movement over the past week. While no deal appears to be imminent, there are discussions that have happened between them and the AMPTP, the organization of streaming services and studios on the other side of things. There are a number of different issues that have left the two sides at an impasse, but we really hope that there is a resolution that allows writers to be paid what they deserve. They are, after all, the ones responsible for these stories.
The best-case scenario
Given where we are right now, we are mostly just hoping that we will be able to see a little bit more in the way of strike closure within the next couple of months. If that happens, production could start in November and after that, we could see the shows back on the air when we get around to January or February. That would potentially open the door to a 13-episode season. Is that shorter than we are used to for Grey's Anatomy especially? Sure, but let's be realistic here — we'd rather have that than nothing at all!
What do you most want to see moving into Grey's Anatomy and Station 19 no matter when they return?
Be sure to share right now in the comments! Once you do just that, remember to also come back here to get some more updates.
(Photo: ABC.)