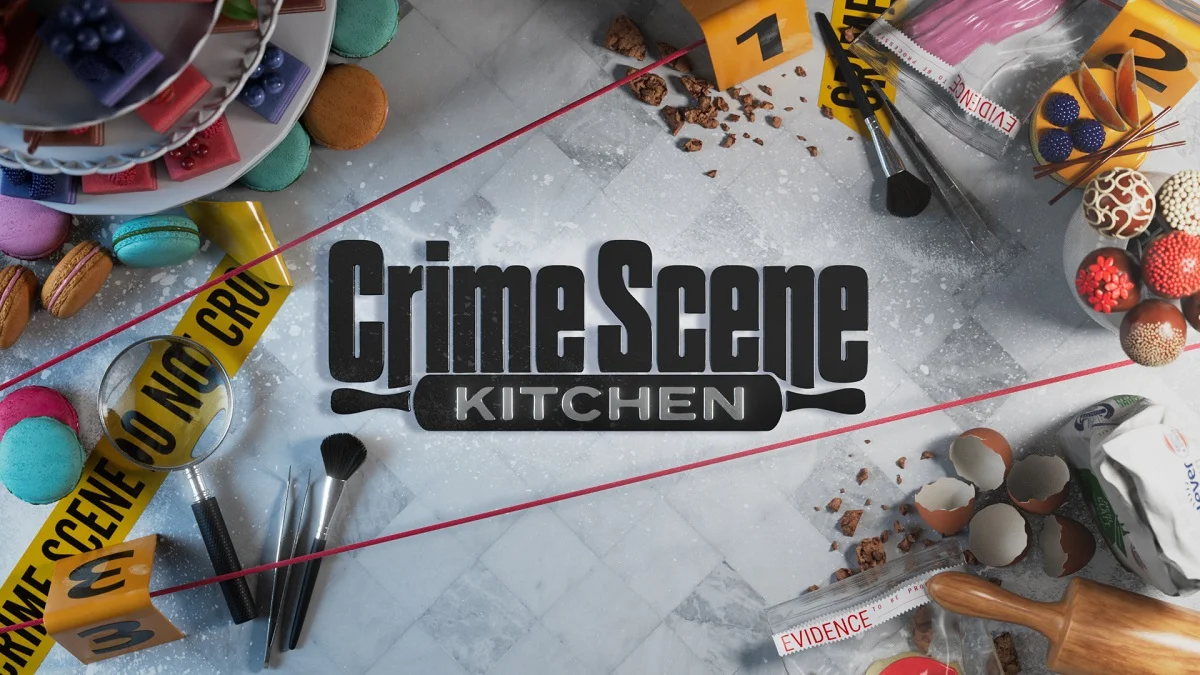 Going into tonight's Crime Scene Kitchen season 2 finale on Fox, we were concerned with mostly one thing: Who won? Who could actually emerge from the craziness of this competition on top?
Entering the finale, we'll be honest here in saying that it was hard to figure out who would come out on top. After all, the duos of Laissa & Camille, Amber & Yassmeen, and T & Fadi each brought something different to the table. They have all won various challenges so far this season, so why wouldn't we think they could survive some of the biggest culinary mysteries so far?
Here is how Fox described the final showdown in advance:
The final three teams of classically-trained and self-taught bakers vie for the grand prize in the finale. With no safety bake round, all teams must participate in the ultimate test – unraveling clues for two bakes. In their last bake, the finalists have five hours to closely master the final mystery dessert of the season. The team that performs the best across both rounds will be crowned Crime Scene Kitchen champions and take home $100,000.
So, what happened?
Well, the contestants had a little bit more time than ever before trying to perfectly capture that final bake. T & Fadi were clearly the underdogs, mostly because they were the one self-taught duo remaining in the competition. The funniest thing is that none of the remaining contestants actually managed to perfectly replicate the final cake. This is the most off that a lot of the contestants have been all season!
Because of what happened with the mystery dessert, there was no clear frontrunner. In the end, the title went to Amber & Yassmeen! They did the best job overall, in between the final bake and what happened earlier on.
Related – Get some more news when it comes to Crime Scene Kitchen, including whether or not there will be a season 3 down the road
What did you think about the overall events of the Crime Scene Kitchen season 2 finale?
Be sure to share right now in the attached comments! Once you do just that, remember to come back — there are some other updates on the way here.
(Photo: Fox.)