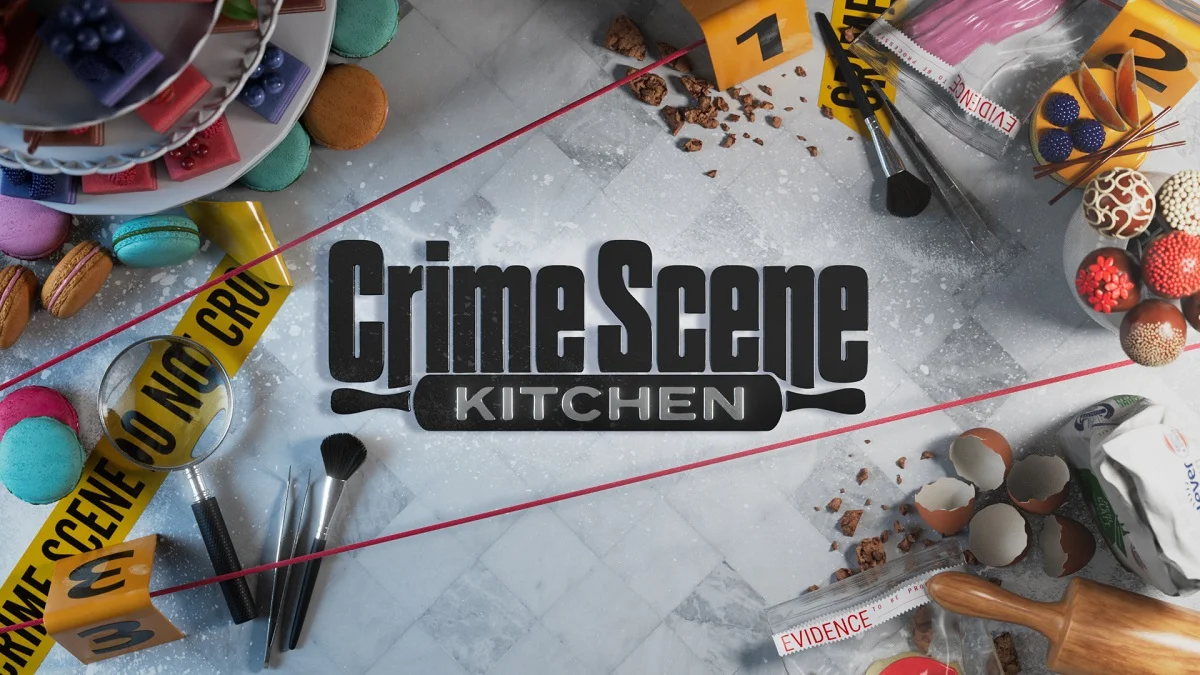 Following the big finale tonight on Fox, are we going to see a Crime Scene Kitchen season 3 renewal? Or, is this 100% the end of the show?
We certainly do think that following the success of the second season, there is a chance that we could be seeing something more down the road. Is there a case for it? Well if so, we tend to think it is tied to a few different things. For starters, this is a great summer fill-in show, and it is something that can be made without the network having to spend a ton of money. Other than paying Joel McHale and the other on-air personalities, the rest of the price tag isn't that high.
Now if there is a cause for concern here, it is that the live+same-day ratings for Crime Scene Kitchen do leave something to be desired. This is a show that is only averaging a 0.2 rating in the 18-49 demographic and a little over a million viewers a week. Are these enough for a broadcast series to stick around, even with a low cost? That is still the great unknown here. For could cancel it and come up with another reality TV concept that they think is very much affordable in its own way.
Regardless of what the network decides, let's just say that this is probably not a choice that is going to be made in a hurry here. There's no reason for Fox to rush this along, since they can pick up the show and make more at just about any time. A full season of this doesn't take all that long to film at the end of the day! Keep that in mind.
Also, because this is a reality competition show, don't expect that the SAG-AFTRA and WGA strikes are going to have much of a role here one way or another.
Do you want to see a Crime Scene Kitchen season 3 renewal over at Fox?
Be sure to share right now in the comments! Once you do just that, remember to come back to get some additional updates.
(Photo: Fox.)