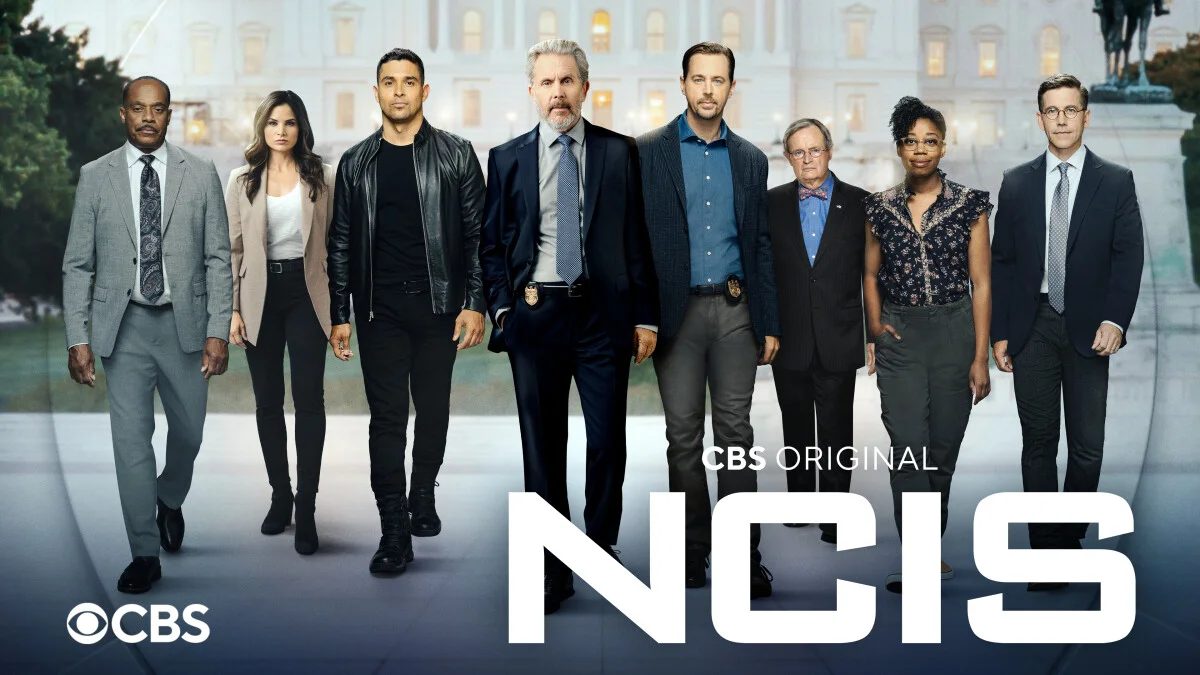 Is NCIS new tonight on CBS? Are we going to have a chance to dive into another chapter of the crime drama within the near future?
At this point, we more than understand if some are confused by the lack of updates. If this was a different year, we would be able to sit here and say that we are a month and a half away from new episodes. Typically, the show does come back in late September! Unfortunately, the bad news is that this is not the case here, as there are no scripts as of yet and the writers' strike is now past the 100-day mark.
If there is at least some sort of silver lining that we can share as of this writing, it is the fact that the writers and the folks at the AMPTP have met with more regularity over the past week and a half than they have since the strike first began. This is the first positive sign that we've had that we could be getting closer to an end for the strike. Note that even when that does happen, though the actors of SAG-AFTRA have also been on the picket line for a solid month. That is another group in need of a fair deal in order for shooting to resume.
It is for these particular reasons that at present, we do not expect new NCIS episodes to air until early next year. Even still, if production could get started around November, it would be rather nice to be able to sit around and start to share a few more teases as to what lies ahead.
Whenever the series does return, we are 100% expecting some awesome stuff. Just consider that huge cliffhanger we got with Nick Torres!
Related – Be sure to get some more news on NCIS now, including a few more details about what the future could hold
What do you most want to see on NCIS season 21, no matter when the show could premiere?
Be sure to share right away in the attached comments! After you do just that, remember to also come back here to ensure you don't miss any other updates.
(Photo: CBS.)
This article was written by Jessica BunBun.