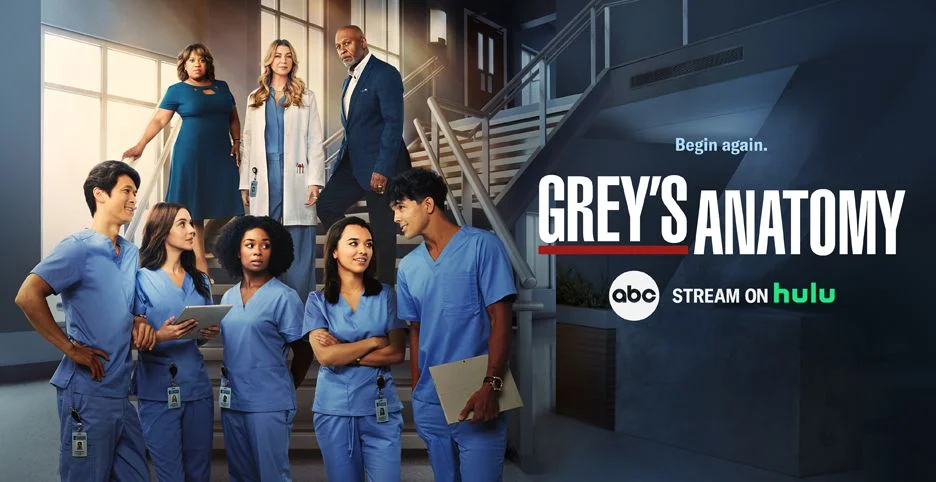 Is there still any chance at all that you will see Grey's Anatomy season 20 filming officially begin this year? Well, let's just say that we do understand at least some of the uncertainty at the moment.
After all, consider this: We are now more than 100 days into the WGA strike, the longest one between the writers and the studios/streamers this century. Meanwhile, the SAG-AFTRA strike has also been ongoing for nearly a month. If filming is going to kick off for the medical drama, these things have to be resolved and actors and writers absolutely deserve their fair share.
Is there at least the tiniest light at the end of the tunnel right now? We suppose that could be said to a certain extent. After all, yesterday the WGA did have a meeting with the powers-that-be about the early stages of negotiations, and that could continue moving into next week. No resolution feels imminent at present, but if the writers can get a new deal by the middle of next month, then we could be making steps in the right direction. They can then get to work on crafting scripts again, and this could set the stage for Grey's Anatomy to resume production in November.
Of course, the start of filming would then be up to the actors of SAG-AFTRA also getting a fair agreement. There is more time to negotiate that, but we know that what they are asking for is more than agreeable — a fair piece of the pie in streaming revenue and also protection against AI. These are uncertain times, and the industry is going to continue to change.
If production happens in November, it is possible that Grey's Anatomy comes back in January … though we'll have to wait and see more of what ABC decides at that point. They could still choose to schedule completed episodes however they want, regardless of a production timeline.
Do you think that Grey's Anatomy season 20 filming could happen at some point this year?
Share right now in the comments! Once you do just that, come back for some other updates.
(Photo: ABC.)