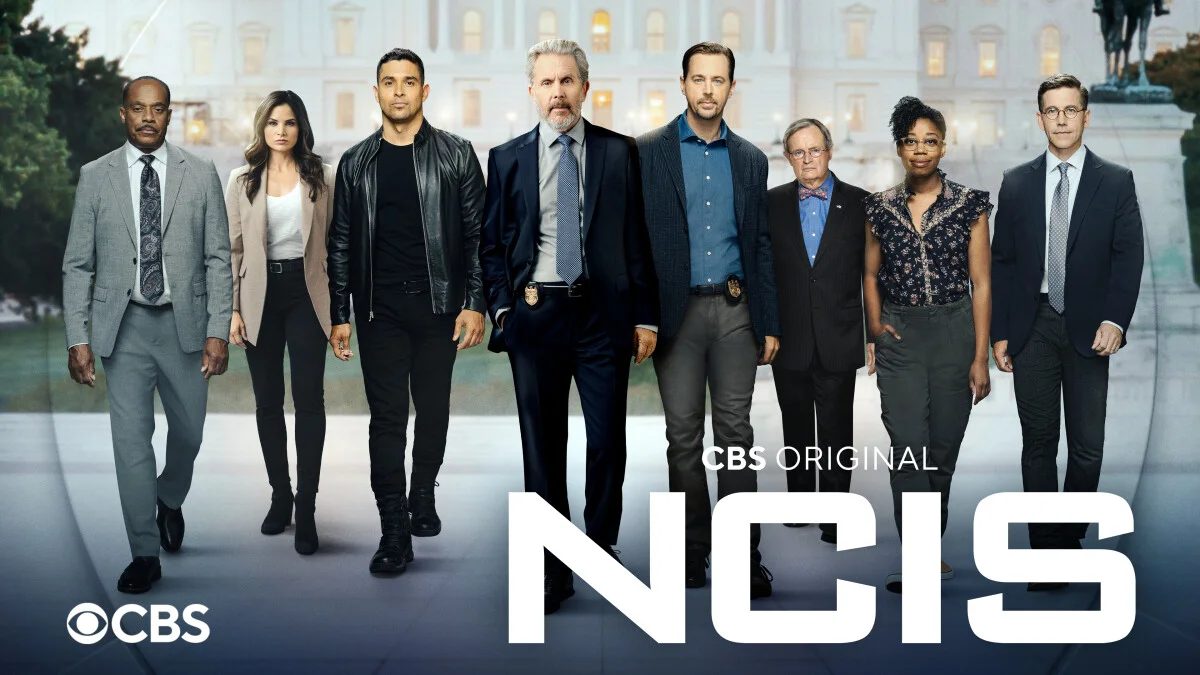 We don't exactly think that it is some mind-altering surprise that we've been left on a huge cliffhanger entering the NCIS season 21 premiere. What in the world is going to happen to Nick Torres? We absolutely want to believe that he will be okay and he is not about to kill a guy, but that remains to be seen.
Of course, we do think that the writers set up this cliffhanger to revisit it moving into the start of the next season, but is that plan going to remain in place moving forward? Or, are things already about to change? We do think it is fair to wonder about this for a number of different reasons. Take, for starters, how long the cast and crew are off the air due to the writers and actors' strike. There's a case to be made that the long wait here causes some plans to change.
It is important to note at this point that the writers had not even met up to start thinking about season 21 at the time the strike started. With that, there was never a firm plan for the premiere as opposed to ideas following the end of season 20. We'd be shocked if the long time off changes this. After all, we are talking here about a story that still needs to be paid off, even if we are stuck having to sit around and wait to get some more information all about it.
Our concern is simply that Torres walks past the point of no return, gets arrested, and is gone from the team. That would probably mean the end of Wilmer Valderrama from the show! We don't want that, and we do hope that the writers come up with a great idea for the rest of the team to help him.
On the other side of a cliffhanger, there is a chance that we see a time jump — it's just hard to imagine it before then.
Related – Check out some more NCIS season 21 premiere date hopes
What do you think we are going to see moving into NCIS season 21, no matter when it airs?
Go ahead and let us know right now in the attached comments! Once you do just that, remember to come back to get some other updates.
(Photo: CBS.)
This article was written by Jessica BunBun.