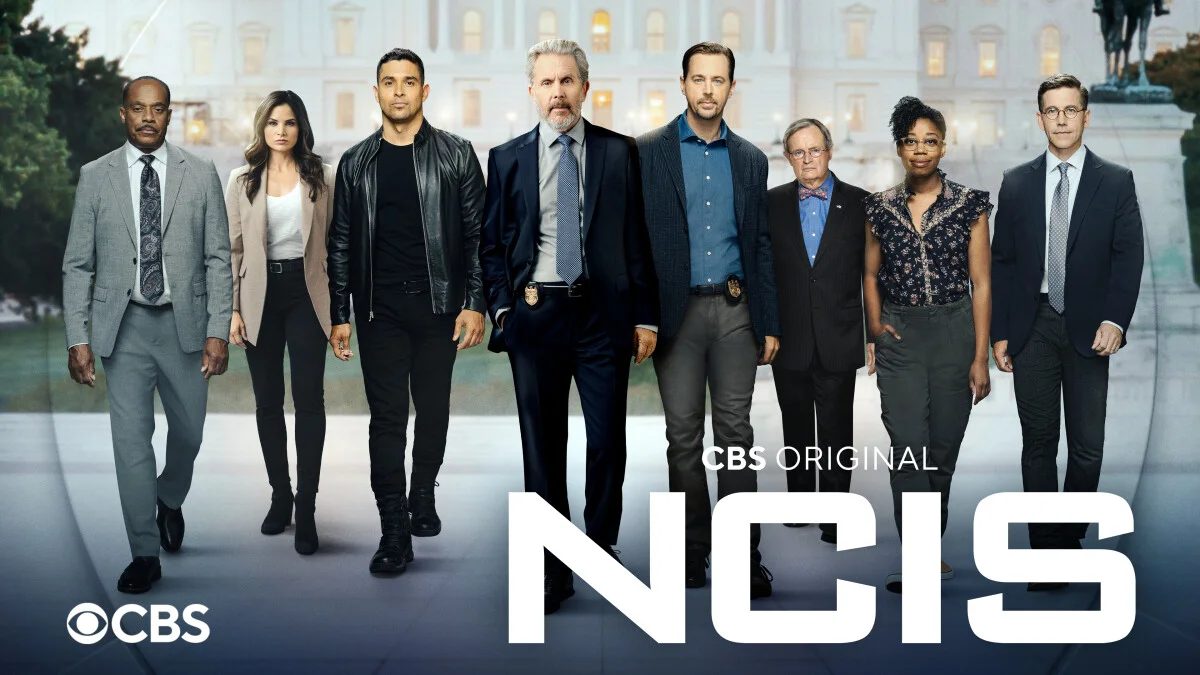 Is there any chance that we are going to be getting an NCIS season 21 premiere date over the course of August? Or, at the very least, hearing more news about it?
At this point, we recognize that some viewers could be particularly confused. Two and a half months have passed at this point since the end of season 20 and yet, there has been almost total radio silence regarding the future of the Sean Murray drama. We know that there will be another season, but CBS has already confirmed it won't be on in the fall.
So … when will it actually return? At the very earliest January, and that's why we are getting set for another month where we don't expect much news.
The reason for the NCIS premiere date delay is tied totally to the WGA and SAG-AFTRA strikes and at this point, there is no clear end to these in sight. We know that the writers and actors very much deserve what they are asking for, and it's one of the reasons why we don't understand why networks and studios think that they're going to win any PR battle by keeping these going. There is no real sign that we are even close to a resolution, and a lot of predictors out there believe this could stretch into at least early fall.
CBS won't announce an NCIS season 21 premiere date until production is underway, most likely. The last thing that they probably want to do at this point is announce something only to then delay it, as this is something that costs them a lot of promotion and creates confusion among fans. If filming can get underway in November, we at least think there is a chance of a January release.
Related – Check out some more news on NCIS now, including other realistic expectations all about the future
Do you think we are going to learn any specific news about NCIS season 21 over the course of August?
Be sure to let us know in the comments! Once you do just that, remember to also come back — there are some other updates ahead and we know you don't want to miss any of those.
(Photo: CBS.)
This article was written by Jessica BunBun.