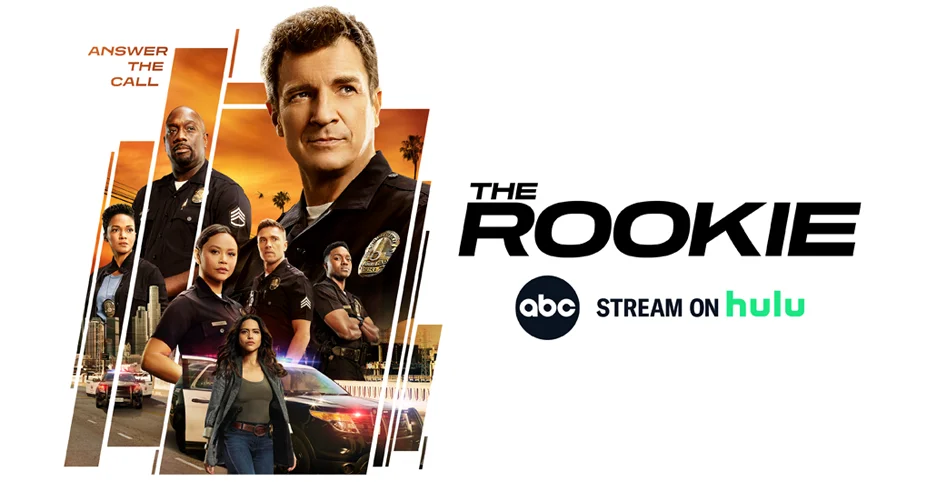 Is there any chance that we are going to learn more about The Rookie season 6 over the course of August — or, is this just wishful thinking?
In one universe, you could argue that at this point in the summer, the Nathan Fillion cop drama would be a significant stretch into its season leading up to a premiere in the fall. That is, after all, what a significant number of people have probably come to expect over the years.
Unfortunately, that is not something that is actually happening in this situation. For those who are not aware, we are still in the midst of both the WGA and SAG-AFTRA strikes. There has not been any room for scripts to be written and beyond just that, there is no timeline for filming.
For a brief period of time yesterday, it actually seemed as though progress was possible on one of those strikes, as it appeared as though there were some negotiations happening between the WGA and the governing body of studios and streamers known as the AMPTP. Unfortunately, that turned out to be rather short-lived and we find ourselves, once again, back at square one, waiting to see if the writers and actors are going to be ever paid what they deserve.
Until there is some major progress with the strikes, we won't hear much in the way of definite The Rookie news. The earliest the show will be back with season 6 is January, but it could still be later than that. For now, the most episodes we would expect moving forward is somewhere between 13 and 15, but we are also very much aware that this could change.
Basically, what we are trying to say here is to be patient — there is going to be a ton of waiting required in getting from point A to point B.
Related – Be sure to get some more news regarding The Rookie, including other details on the future
When do you think we are going to actually see The Rookie season 6 premiere over on ABC?
Be sure to share right now in the attached comments! After you do just that, remember to come back to get some other updates.
(Photo: ABC.)