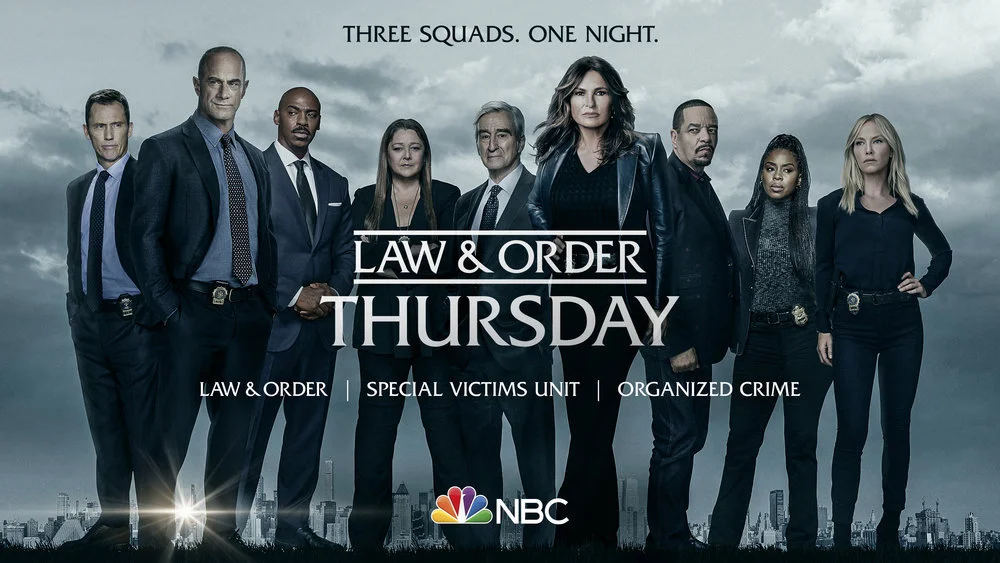 Is Law & Order new tonight over on NBC? Are we going to be getting more of the show alongside both its spin-offs SVU and Organized Crime?
The first thing that we should say here is that we more than understand if anyone out there is eager to get more of the franchise, and sooner rather than later. Here is where the bad news comes into play: You will be waiting a good while. There are no new episodes of the franchise on the air tonight, and we will be waiting for a reasonably good while still.
Is there any sort of silver lining we can share here? If there is, let's just say that it is tied on some level to what is going on when it comes to the writers' strike. The reason for the long premiere-date delay for these shows is the fact that the WGA strike has been going on now for three months. There are no scripts and of course, without that, there can be no show. We obviously would love for that to change!
Well, it does appear as though there are some conversations happening with the networks/streaming services and the folks at the WGA on Friday. There's no guarantee that a deal will be struck, but maybe this is a reason for at least a tiny shred of optimism.
For the time being…
Let's just go ahead and say that the earliest we could see Mariska Hargitay, Christopher Meloni, and the casts for all three of these shows back in January. Remember that there is still a chance that Organized Crime could come back at a different time, as originally the plan was for this show to start up a little later and have a reduced episode order.
Related – Check out some other news when it comes to Law & Order: SVU
Is there anything that you want to see across the Law & Order franchise when the show comes back?
Be sure to let us know right now in the comments! Once you do just that, remember to come back — there are other updates coming soon.
(Photo: NBC.)
This article was written by Jessica BunBun.