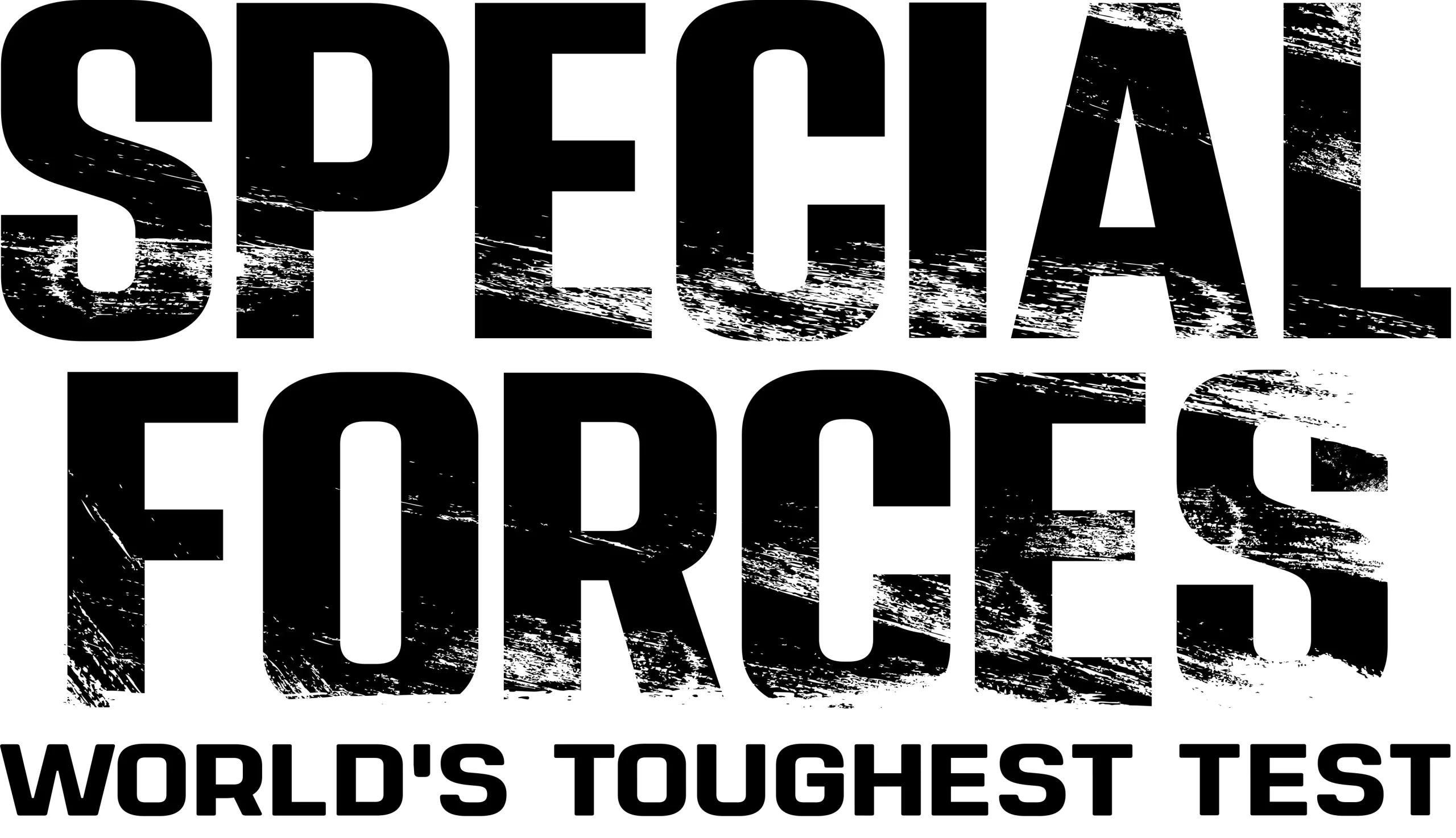 Tonight on Fox you had a chance to see a first look at Special Forces: World's Toughest Test leading up to the season 2 premiere on Monday, September 25. Want to know more about who is a part of the cast?
To the surprise of no one, the group of celebrities taking part this time around is a combination of performers, reality stars, athletes, and controversial figures. Think along the lines here of (per Deadline) Tom Sandoval, Tara Reid, Blac Chyna, JoJo Siwa, Dez Bryant, Tyler Cameron, Savannah Chrisley, Brian Austin Green, Robert Horry, Erin Jackson, Bode Miller, Jack Osbourne, Kelly Rizzo, and Nick Viall.
Want to learn a little bit more? Then go ahead and check out the official synopsis below:
This time around, the recruits will be faced with the harsh reality of winter warfare training on the mountains of New Zealand where the terrain and freezing temperatures are brutal and the tasks will feel like torture. They will face the ice breaker drill where they will be submerged in a frozen lake to find their body temperature plummeting to near hypothermic levels. They will attempt a treacherous ravine crossing atop a 4700 ft snowcapped mountain peak as well as an emergency escape out of a helicopter submerged deep in icy waters. There are no votes, and no eliminations – just survival. These celebrities, who are so used to being in the spotlight, will quickly learn the meaning of "no guts, no glory" – and no glam.
We do tend to think there will be entertaining moments here, but is there that much of an appetite for Sandoval right now? Also, in general a good half of these people have been on a lot of other reality competition shows already. Robert Horry is probably the most intriguing, largely because he's a notable NBA star we haven't seen all that much of lately.
For those wondering, filming for this season took place a while back, prior to the SAG-AFTRA strike. Appearing in a show like this is not necessarily prohibited anyway by these actors, but it is a tricky situation.
What do you most want to see on Special Forces: World's Toughest Test season 2?
Be sure to share right now in the comments! Once you do just that, remember to keep coming back for some other updates.
(Photo: Fox.)