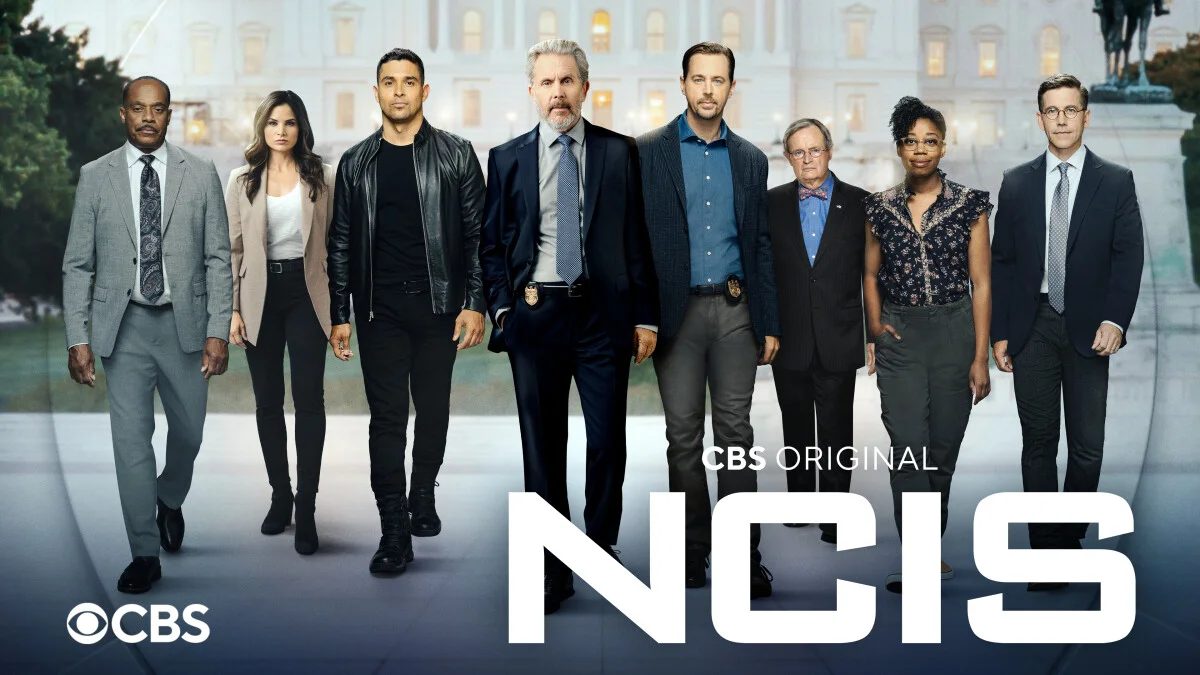 Is NCIS new tonight on CBS? As we are nearing the end of July, it is nice to know we are getting closer to the season 21 premiere.
So how close is that? Well, let's just say that, at least for now, "close" is a fairly relative term given that it is, in fact, ever changing. There is no new episode tonight, and a potential release date for the Sean Murray – Wilmer Valderrama show does continue to be kicked down the road to some extent.
The reasoning for this is probably at least clear to those of you who have been following headlines in the entertainment world for some time: The writers and actors' strikes. The former has been going on considerably longer, but both are currently happening in tandem and so long as that remains the case, it does remain to be seen when we're going to have a chance to see the cast and crew back on set.
(Another reminder: The actors and writers want to be back on the show. They just need to be paid fairly in order for that to happen. The ball is in the court of the networks and studios.)
What does make this situation all the more difficult is that while this strike is underway, no one is actually allowed to heavily promote any of their programs on social media. That means if you're hoping to get some scoop on the future of these NCIS agents, you are out of luck. (Granted, we're not sure that any of these cast members actually know anything at all, given that they have not had a chance to see any scripts.)
Related – Be sure to get some more news on NCIS, including what else is coming up in August
What do you most want to see moving into NCIS season 21?
Are you bummed out to be waiting for some time in order to see it back? Go ahead and let us know in the comments! Once you do just that, remember to come back — there are other updates coming up in the near future.
(Photo: CBS.)
This article was written by Jessica BunBun.