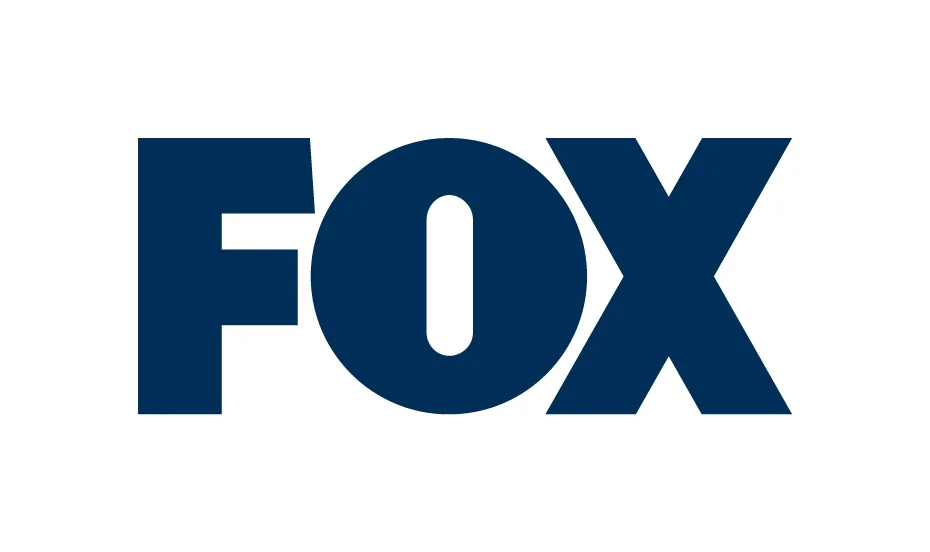 We don't think that anything we are about to report will come as a surprise, but it 100% is still worth noting: The Emmys will be pushed back. As a matter of fact, it is looking increasingly unlikely that the 2023 ceremony is actually going to air in this calendar year.
According to a report from Deadline, the Television Academy and Fox (who is broadcasting the 2023 show) have decided to push the telecast back due to the ongoing SAG-AFTRA and WGA strikes. This makes sense given the unlikelihood of the strikes coming to a close before the September 18 date that was previous scheduled. Also, this is a show that requires a rigorous amount of planning, and it is hard to do that amidst a massive labor stoppage.
For Fox, it's pretty clear that they don't want to see ratings plummet for an Emmy broadcast that does not have any major stars in attendance.
So when will the new ceremony be? Nothing is concerned, but the TV Academy and the network are currently looking for a date in January. We imagine that there are some various considerations to be made here, including what Fox is planning to air at midseason. Some of this is also hard to figure out given that they don't have access potentially to their typical scripted lineup.
At the end of the day, the most important thing here remains the networks, studios, and streaming services coming together to give actors and writers the pay they deserve, as well as job security that their work will not be taken over by machines. Their requests are reasonable, and the lack of negotiations with them on the part of the big-time corporations so far is quite staggering.
Related – Be sure to get some more news on the Emmys, including the current batch of nominees
What do you think about the 2023 Emmys being reportedly delayed?
Are you confident that the show will even be able to air in January, the way that things are currently going? Share right now in the comments! Once you do just that, remember to come back for some other updates you won't want to miss.
(Photo: Fox.)