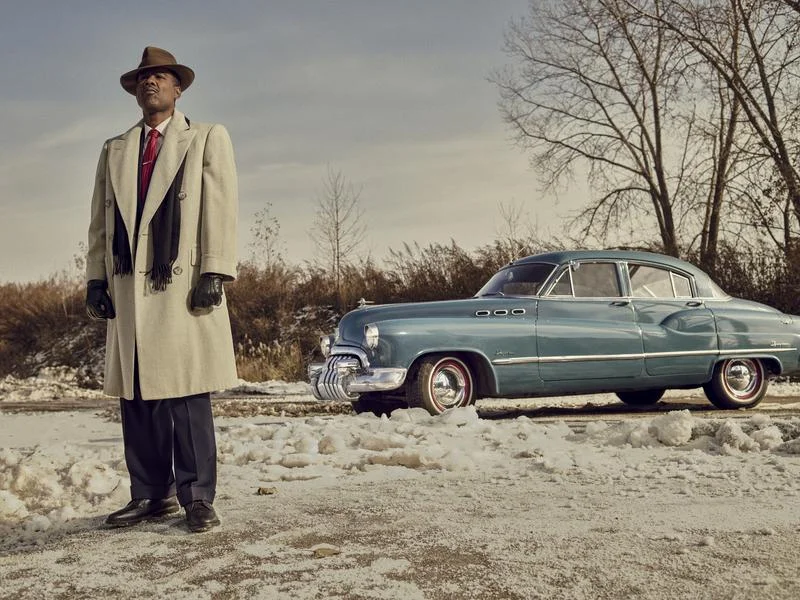 Just in case you have been wondering about Fargo season 5 for a little while now, we can at least give you a better sense of what's happening behind the scenes — and beyond just that, what we are waiting to find out.
First and foremost here, we should point out that a new story from The Hollywood Reporter notes that the latest chapter of the series, which stars Jon Hamm and Juno Temple, among other big names, is already complete. It really comes down to when the folks at FX want to bring the show on the air … and they may not be willing to rush it along.
What's the big reason for that? Well, it's not altogether different than you would guess, and it has a lot to do with what is going on right now when it comes to the WGA and SAG-AFTRA strikes. If they were to date Fargo and release a teaser for it today, they run into a couple of different problems. First, the cast and writers would not be available for promotion, which is something they need for a show that has been off the air for years. Meanwhile, there are also no other shows currently being produced, so they are incentivized to hold on to Fargo for as long as they can. In the interim, FX has Justified as well as What We Do in the Shadows, which they can air without a problem.
Our sentiment, at least for now, is that FX is going to wait at least a few months in order to put Fargo season 5 on the air — given its setting, doesn't it also make sense that it is a winter show?
What else does the network have?
There is also a new season of Feud titled Capote's Women that they finished filming some time ago. Meanwhile, they were deep into the latest American Horror Story when the SAG-AFTRA strike halted production.
When do you think we are going to see Fargo season 5 over at FX?
Be sure to let us know in the comments, and also come back for other updates.
(Photo: FX.)
This article was written by Jessica BunBun.