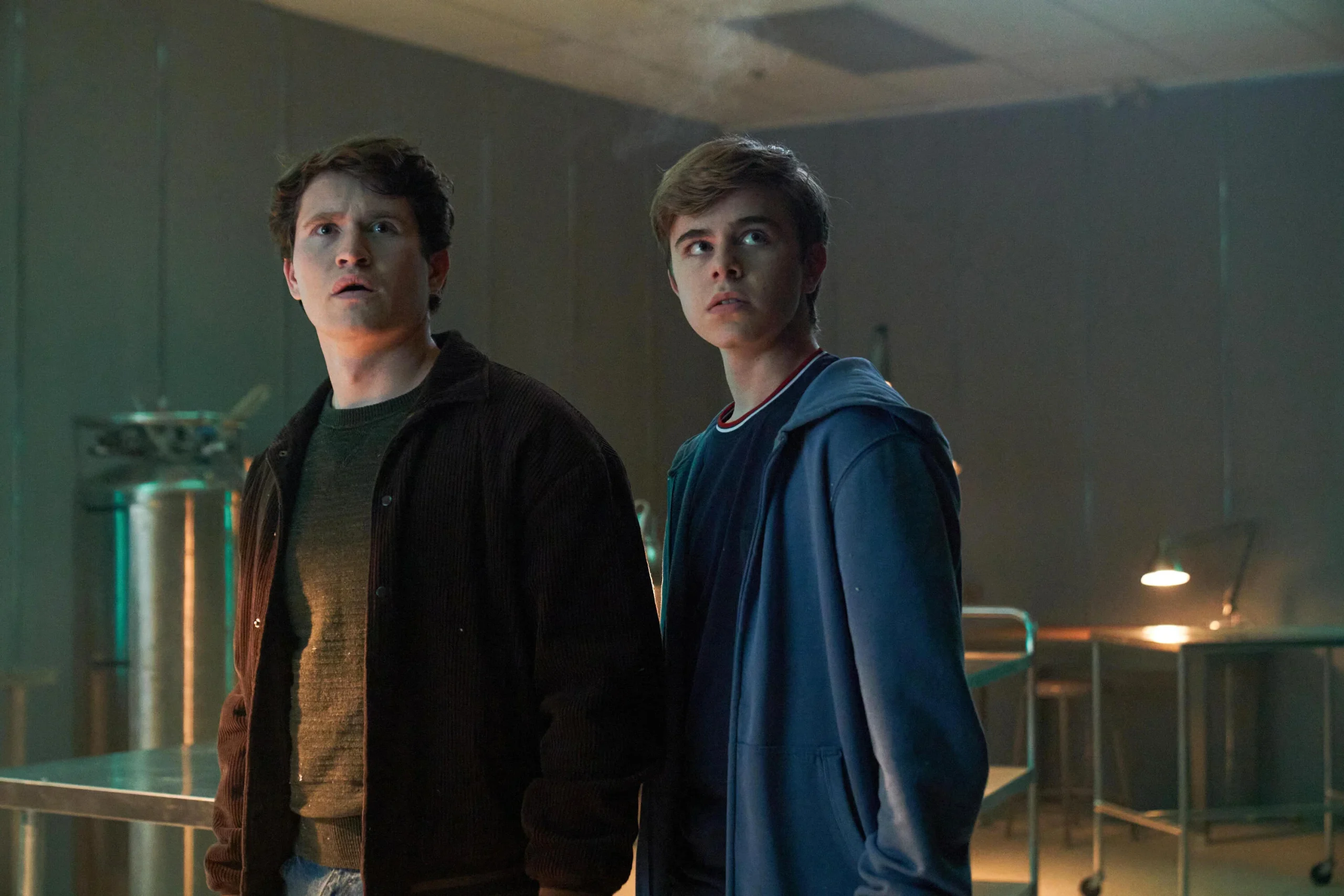 Following the launch of season 3 today on Hulu, can you expect to see The Hardy Boys season 4 in the near future?
Well, let's just say that this is where we have some bad news. The third season is the final one for the young-adult Canadian series, which streams on the aforementioned service stateside. The idea here was to bring some classic stories to life for a modern audience, almost similar to what we've seen for another show in Nancy Drew on The CW. Three seasons may not feel like a lot, but you also have to remember that we're in this era of rampant cancellations. We should just be happy in the end that we even got three seasons!
In a statement (per Variety) about the show ending, here is what Pam Westman, president of studio Nelvana, had to say:
"From its inception, it's been a joy to work with Lambur Productions, Hulu and YTV on 'The Hardy Boys' and introduce these iconic characters and gripping adventures to a new generation … The exceptional cast and crew brought the revered Hardy Boys adventures to life, successfully engaged audiences around the world and garnered awards and critical acclaim. As this mystery comes to a close, we're looking forward to providing fans with more mystery-solving action, surprising turn-of-events, and laughs in a wild final season."
While we suppose that there's always a chance that some things could change moving forward, that's not something that we would altogether count on here. Instead, we tend to think the more likely situation here is that in a few years, we see a brand-new version with different actors in the role. If there is one thing that we've learned about properties over the years, it is that they are cyclical. Also, we live in a world right now where there is a real desire to get as many different franchises out there as possible.
Are you sad that there is no The Hardy Boys season 4 coming to Hulu down the road?
Be sure to share right now in the comments! Once you do just that, come back to get some other updates.
(Photo: Hulu.)