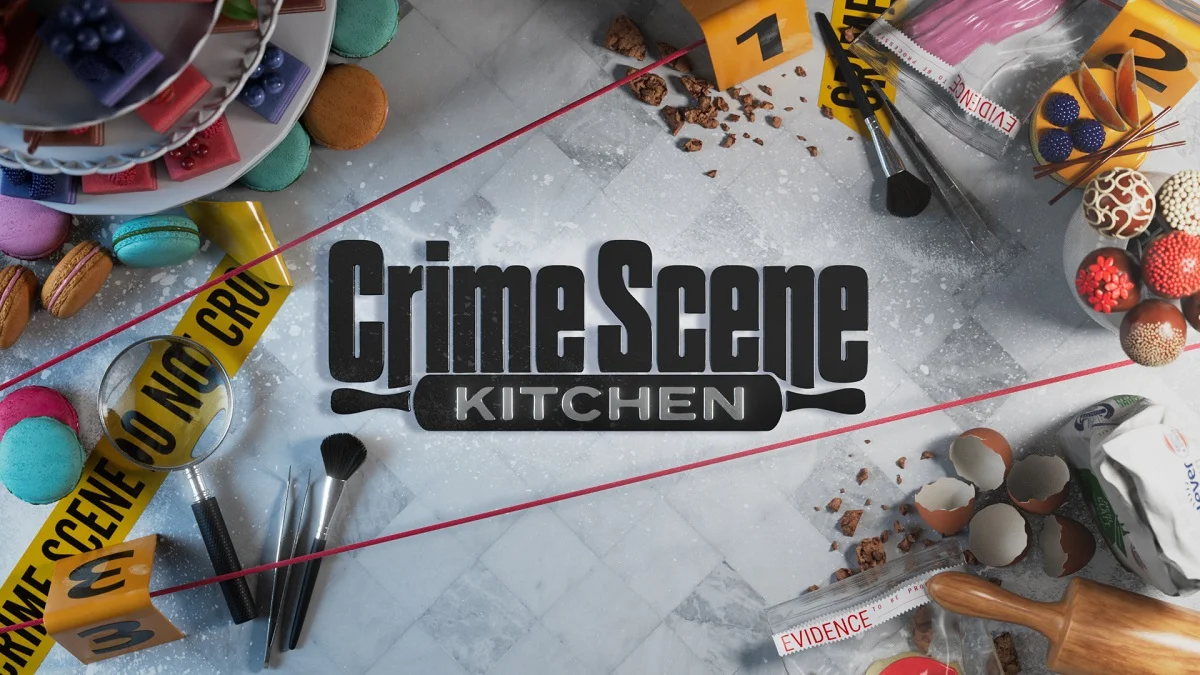 Next week on Fox, you are going to have a chance to see Crime Scene Kitchen season 2 episode 8 — easily the biggest one of the season. We know already that all of the teams have merged together and with that, the goal has to be finding a way to get to the finale. Episode 8 is the quarterfinals and with that, everyone involved is going to be facing a particularly strange mystery.
Why is that? Well, let's just say that even Yolanda and Curtis will be confused by the end of it! Just check out the full Crime Scene Kitchen season 2 episode 8 synopsis below for some more insight:
The remaining teams of classically-trained and self taught bakers continue to battle for a spot in the semifinals. During the safety round, Yolanda and Curtis are left in the dark about the mystery dessert, piecing together the clues alongside the contestants. Then, in the elimination round, the teams must construct their most complicated cake yet, chosen by guest judge Chef Richard Blais in the all-new "The Quarterfinals: A Sticky Situation" episode of Crime Scene Kitchen airing Monday, July 31 (9:00-10:00 PM ET/PT) on FOX. (CSK-208) (TV-PG D, L)
If it feels like this season has really just blown by, it is because it has! This show never tries to take itself all that seriously and because of that, it does cause a lot of the individual competitions to feel like they are there and gone in the blink of an eye.
Who should win?
Well, we do think that the self-taught bakers are going to be more of the fan favorites, and that is largely because they really represent the everyman out there! We all want to feel like we can do what we want to, even if we don't have all of the proper training.
What do you most want to see moving into Crime Scene Kitchen season 2 episode 8 on Fox?
Let us know your thoughts and hopes right now in the attached comments! Once you do just that, remember to come back for some other updates that we don't want you to miss.
(Photo: Fox.)