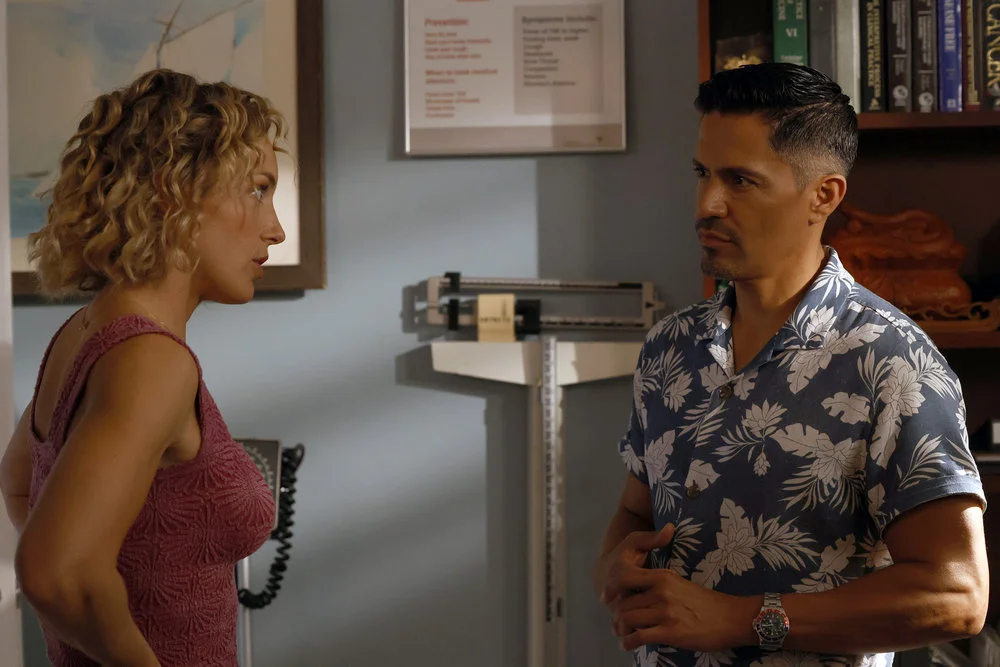 As many of you may know, there is still an active campaign going for a Magnum PI season 6 following the cancellation at NBC. To say that it has been passionate and expansive would be putting it lightly. After all, so far we have seen multiple billboards, petitions, social-media trends, and a whole lot more.
So what can we add to the list today? How about another digital billboard, this time in Orlando close to Universal Studios? You can see it within all of its glory by clicking here; the location, of course, is clearly meant to get the attention of NBC's parent company. Also, it is a reminder that this fan base is not going anywhere in the near future. This marks the third city to get a billboard like this, as similar ones have been featured in Los Angeles as well as in Times Square.
How effective will these billboards be? Well, we do know they were a factor in NBC picking up the series following its initial cancellation at CBS. They continue to keep a conversation going and serve as a good reminder that these are loyal viewers that any network would want.
The one thing that we will continue to say amidst these campaigns is to just exercise a lot of patience. There are obviously no guarantees a season 6 will happen or that NBC will change their mind / another network will pick it up. We are still in the midst of both the WGA and SAG-AFTRA strikes, and that is going to make a lot of networks and content providers a little more hesitant. As noted in the past, this is a mere excuse for inaction, as they could choose to order another season whenever they wanted regardless of the strikes. It is still just something worth noting.
In the interim, continue to fight hard and keep campaigning if you love this show! You never know what the future could hold, and all it takes sometimes is a select few people who believe in the product.
As a reminder…
You are going to see Magnum PI season 5 return earlier than expected on Wednesday, October 4. If there is no further news on a revival then, good ratings could certainly help make the case.
Related – Here is one curious thing NBC is doing when it comes to their Magnum PI promotion…
What do you think about the Magnum PI season 6 billboard campaign spreading to Orlando?
Share right now in the comments! Once you do just that, remember to come back to get some other information all about the future.
(Photo: NBC.)