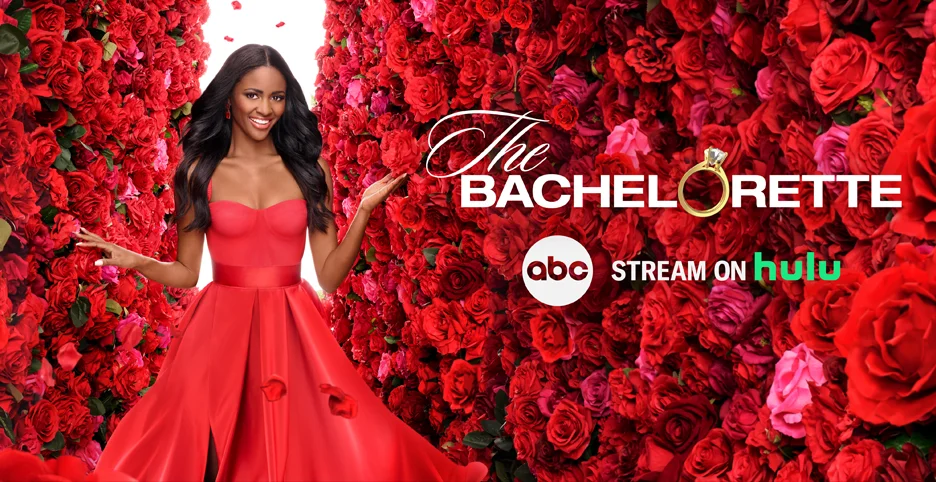 Is Monday night's The Bachelorette episode 5 going to feature the return of the infamous two-on-one date for Charity Lawson? Well, let's just say that there are some reasons to wonder this at the moment.
Primarily, we tend to think that this part of the official synopsis is informative on this subject: "a surprising date in the bayou takes a turn as two men vie for Charity's attention." How is it surprising? How is a two-on-one date ever surprising at this point? We certainly wonder that.
As for who the two men at the center of the date could be, we wouldn't be shocked if we are talking here about Ryan and Tanner. Neither one of them have actually had a one-on-one date so far and when you think about that, neither one of them have much of a chance at going deep in the season. However, if this is a two-on-one, doesn't Charity have to give one a rose? You can argue that, but we've also seen this date before happen where neither party moves on. Anything is still possible.
What is also rather weird about this episode is that you're going to see a pair of one-on-one dates (including one featuring Dotun), and then apparently a "final group date" before hometown dates. However, if you think about the fact that there are only six guys remaining, would the "final group date" also only have two people? Also, if both Ryan and Tanner get sent home, wouldn't this mean that the lineup for hometowns is already set?
What we are trying to say here is pretty simple: This is a really weird setup for this episode, and it almost feels like there's a guy missing and this should have happened with seven men as opposed to six. Why didn't Charity just keep another guy? Well, she may not have wanted to! We'll have to see if our predictions are correct here when the episode airs.
Related – See another preview for The Bachelorette with Charity and Dotun now
What do you think we are going to see across The Bachelorette episode 5 on Monday night?
Be sure to share in the comments! Once you do just that, come back for other updates.
(Photo: ABC.)
This article was written by Jessica BunBun.