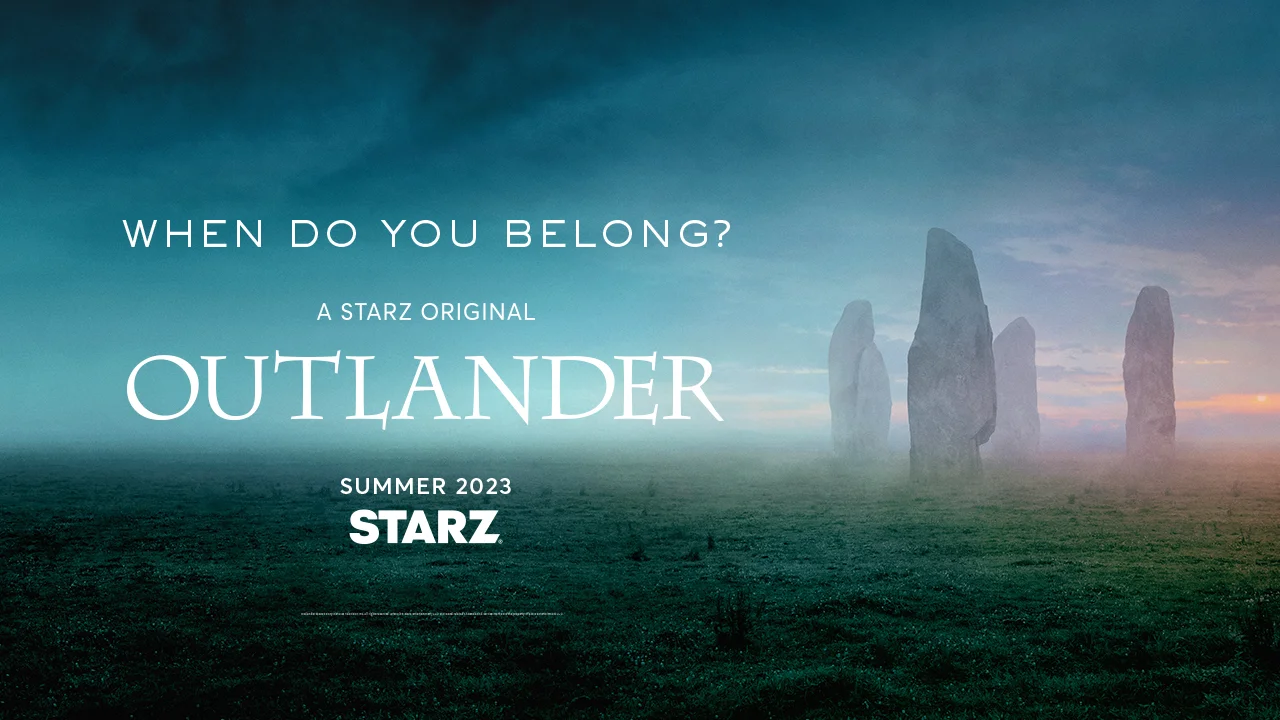 We don't think it is some secret that Outlander season 7 episode 7 is going to be coming to Starz next week and bringing a lot with it. After all, there are only two episodes left this summer and we tend to think that both of them are going to deliver the goods. Think action, drama, and of course plenty of surprises. We already had a big one at the end of episode 6 courtesy of Buck MacKenzie.
So where are we going to see things go from here? Well, much of the promo for what lies ahead didn't actually focus that much on Buck's arrival in the present. Instead, it was more about the Battle of Saratoga in the past, and some of the complications that are going to come Jamie's way as he prepares to fight. Claire, meanwhile, vows to find him if something does happen out there out in the field.
We don't think you necessarily needed some sort of reminder that Claire will always be there for Jamie and vice-versa, but the show is presenting that nonetheless. We know that Outlander as a show does not have the budget to do some Game of Thrones style of battle, but we tend to think they will figure out a way to show the scale of it while, at the same time, working to create more of an individual approach.
As for what is happening with Roger and Bree, here is a reminder that their story will be tied significantly (beyond just Buck) into Rob Cameron. Roger is suspicious of his intentions around his wife, and perhaps for good reason. This is someone who already has a less than stellar track record, to put it mildly.
Get ready for things to get very much intense from start to finish; also, remember that episode 8 is the last one before the hiatus for the rest of the year.
Related – Be sure to get some more news on Outlander now, including a few other details about what's next
What do you most want to see moving into Outlander season 7 episode 7?
Be sure to share right now in the attached comments! Once you do just that, remember to come back for some additional updates.
(Photo: Starz.)