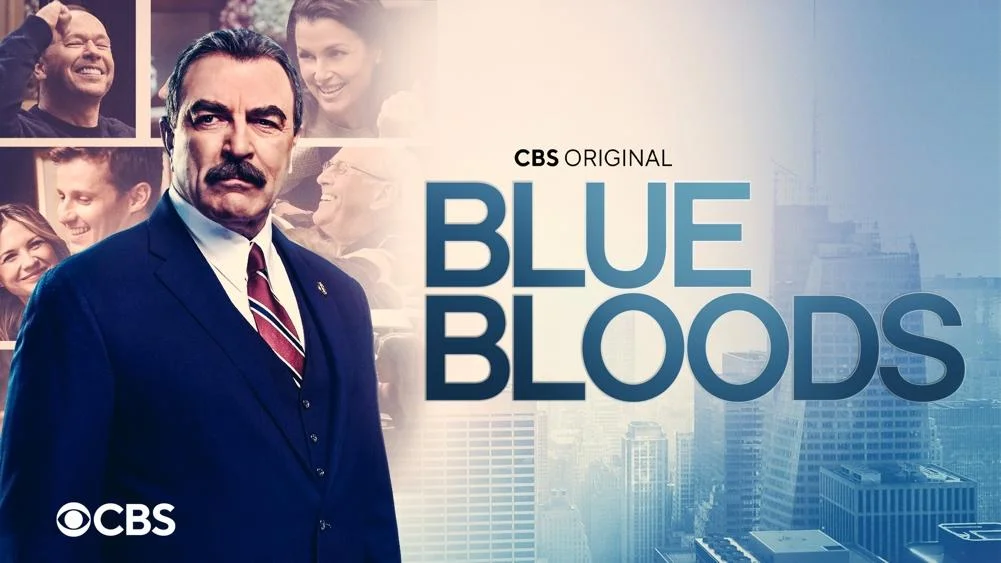 We've known that this was most likely coming for a long time now, and it is 100% official at present: You will be waiting a while to see Blue Bloods season 14 premiere.
Today, CBS confirmed that the crime drama starring Donnie Wahlberg and Tom Selleck is not going to have new episodes on the air this fall, effectively cementing that you could be waiting until January 2024 at the earliest. Does that mean that there is no room for changes? Hardly, but it feels like the SAG-AFTRA and WGA strikes are going to be ongoing for a good while and because of that, there isn't much room for a lot of these episodes to be ready in time.
CBS is still planning to air repeats of the show this fall at 10:00 p.m. on Fridays, and they will be classic episodes from throughout the run. This is them basically realizing that old episodes of this show are still likely to do better than new episodes of a lot of other stuff that they would come out with, and with that in mind it's staying put.
Rest assured that even with this delay you are still going to have a chance to see a season 14 of the crime drama eventually, even if it is more clear than ever before that it's going to be a long wait. We'd love to sit here and say with some measure of confidence we'll be seeing more of the Reagans soon, but this process will take however long it takes! The most important thing right now is that all TV actors and writers have a chance to be in a position to succeed long-term. It's not so much about this year as it is so many years down the road where they should be able to find some element of stability.
We will have more episodes as they come in, so be assured of that.
Related – Be sure to get some more news when it comes to Blue Bloods right now, including the future of the cast
What do you most want to see when it comes to Blue Bloods season 14 over at CBS?
Be sure to share right now in the comments! Once you do just that, remember to come back for other updates.
(Photo: CBS.)
This article was written by Jessica BunBun.