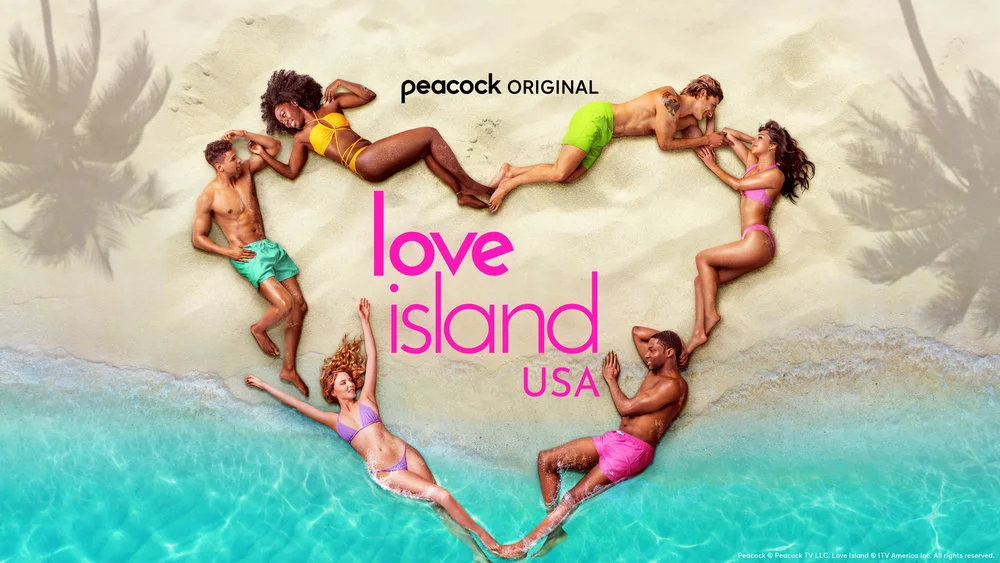 In just a matter of days we're going to have a chance to see Love Island USA season 5 premiere on Peacock, and of course, there should be both a lot of romance and comedy that comes with that! This is a show that wears its silliness on its sleeve and has no problem embracing it — and we certainly don't think that this is going to be changing at any point in the near future.
For those who have watched the American version of the show from the beginning, there is going to be a chance for at least some nostalgia coming up. How so? Well, it's pretty simple! For the first time since season 1 the cast is going to be heading out to Fiji. Just remember for a moment that it's had to adapt rather consistently due to the global health crisis. Remember that season 2 was in Las Vegas, hardly an island at all. Meanwhile, season 3 shifted out to Hawaii, and then season brought the show to Peacock and that was a big transition in itself.
With the series back out in the tropical island country, what can you expect? Speaking to TV Insider, returning host Sarah Hyland indicated that the setting will be used and beyond just that, you're going to see a twist or two from the get-go:
This season, we are going to make full use of the Fijian landscape. We'll have a lot of sexy, steamy beach challenges. The villa's on the beach. All of our dates will be elevated and fully using the Fijian landscape, so that's exciting. I'm honestly kind of jealous about that. We're starting off the coupling up in a very different way, and nobody has ever seen it like this before. It's very exciting.
Really, the best thing that producers can do at the moment is just try to find a way to get people hooked almost immediately, since this is one of those shows that is meant to be an almost-immersive experience. It has a ways to go to be anywhere near the uber-hit the franchise is in the UK, so maybe this is a step in the right direction.
Related – A Vanderpump Rules star is making a guest appearance on the show!
What do you most want to see moving into Love Island USA season 5?
Share right now in the comments! Once you do just that, come back to get some other updates.
(Photo: Peacock.)