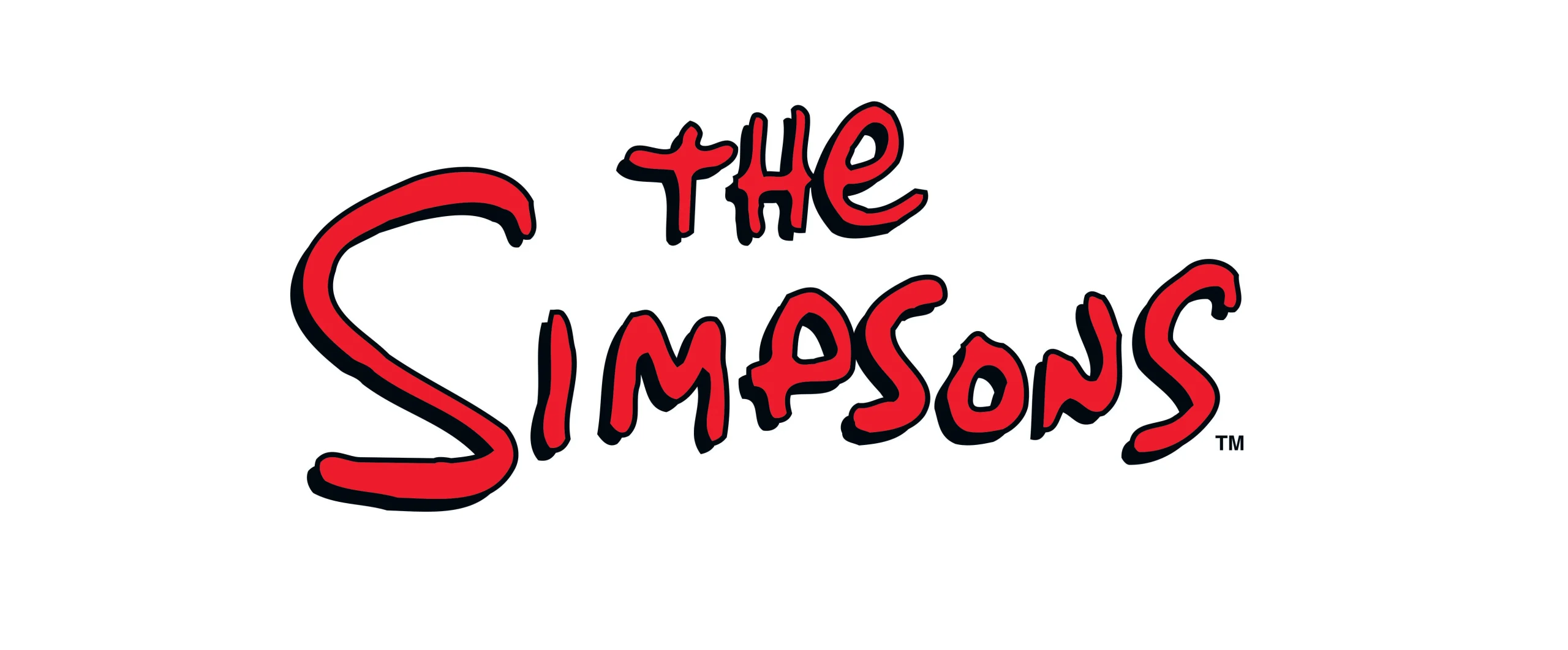 Want to get premiere dates for The Simpsons season 35, Family Guy season 22, and a number of other big Fox shows? Today, the network finally lifted the veil on their fall schedule, and it is (just as many suspected) free of any live-action scripted programming.
Much like ABC has already done, Fox is suggesting with this that they don't expect a quick resolution to the writers' strike. They do still have animated shows on the schedule, but that is due to either episodes being made far in advance or some animation writers not being covered by the WGA. There's a lot of complicated stuff that we could get into there, but we want to focus here mostly on the dates.
Below, you can see everything that the network has announced, but remember that all times listed are Eastern and are subject to change.
Tuesday, September 19
8:00 – Name That Tune
9:00 – I Can See Your Voice
Sunday, September 24
8:00 – Krapopolis (airing simultaneously in all time zones)
Monday, September 25
8:00 – Kitchen Nightmares
9:00 – Special Forces: World's Toughest Test
Wednesday, September 27
8:00 – The Masked Singer
9:00 – Snake Oil (new show)
Thursday, September 28
8:00 – Hell's Kitchen
9:00 – LEGO Masters
Sunday, October 1
8:00 – The Simpsons
9:00 – Bob's Burgers
9:30 – Family Guy
The earliest some of the scripted programming could return is in January, but a lot of that will depend heavily on when the strike is resolved. Most of these unscripted shows have already been tested by Fox in either the standard TV season or the summer — other than The Masked Singer, we would not say that any of them are enormous hits. However, they do have their own followings and the network clearly thinks that this will help them whether the storm.
Still, the networks and streaming services really should go ahead and pay the writers; what they are doing is losing a lot of momentum at this given point in time.
What do you want to see on The Simpsons, Family Guy, and many other Fox shows this fall?
Share right now in the attached comments! Once you do just that, remember to also come back for some other updates you will not want to miss here.
(Photo: Fox.)