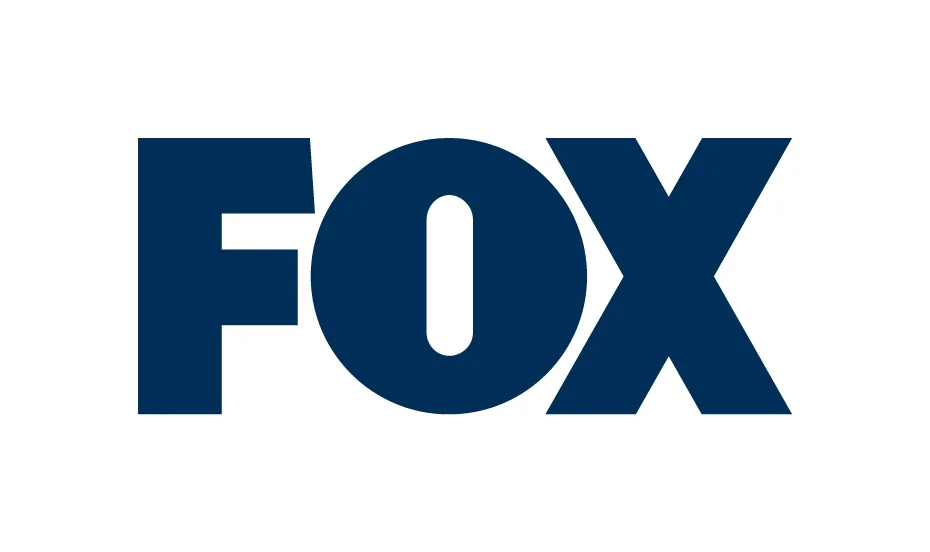 This morning we had a chance to see the nominations be announced for the 2023 Emmys — and, to the surprise of no one, there were snubs. Streaming and cable almost always tend to get preference over network TV and beyond just that, it's really just a handful of shows. There are a lot of people who routinely get left out in the cold.
So who are some of the ones who stand out to us the most today? Well, let's just say that there are a number of notable names to get into here…
Harrison Ford – Despite giving his best performance in decades in Shrinking, it somehow wasn't enough.
Steve Martin and Selena Gomez – While their Only Murders in the Building co-star Martin Short got some love, these two failed to get some of their own in a crowded category.
Antony Starr – He was always a longshot for The Boys, but the way he plays Homelander is SO menacing and worth a lot of attention.
The Yellowjackets cast beyond Melanie Lynskey – SO many really talented people were shut out here, and we're honestly surprised given some had breakout performances here across the board.
Emma D'Arcy and Paddy Considine – They played Rhaenyra and Viserys beautifully on House of the Dragon but for this season, that was somehow not enough despite the show being so huge.
A lot of network TV in general – Of course, Abbott Elementary got some love, but not a lot elsewhere?
James Spader – Another big-time underdog, and someone who has been overlooked throughout the entire run of The Blacklist for whatever reason.
Elizabeth Olsen – She was, after all, spectacular in Love & Death.
Poker Face – Natasha Lyonne got some love, but the show itself was considered a frontrunner — the surprise love for Jury Duty may have hurt it.
Remember now that the 2023 Emmys are actually going to air on Fox when we get around to Monday, September 18.
What do you think are some of the biggest snubs from the Emmy nomination announcement today?
Be sure to let us know right now in the attached comments! Once you do just that, remember to come back for some additional updates.
(Photo: Fox.)