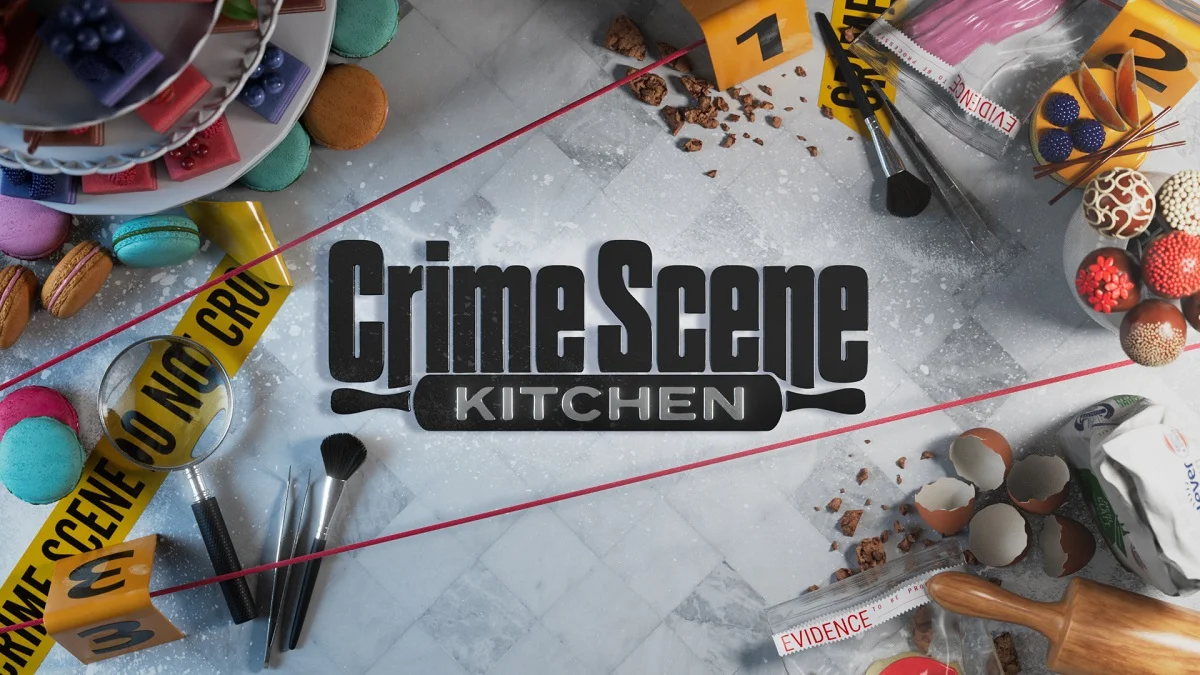 Next week on Fox you are going to have a chance to see Crime Scene Kitchen season 2 episode 6 –so what can we say about it now?
Well, first and foremost, let's say that we are going to see the classically-trained contestants front and center once more, and this time around, dessert is at the center of the story. We know that there are few things harder in a competition like this than baking. After all, traditional cooking allows for a lot of creativity, and a chance to correct some of your mistakes rather late in the process. Baking is far more mathematical, really to the point where if you mess up something early on, you are setting yourself up for a pretty bad failure you can't bounce back from.
We are close to a big-time turning point in the competition … so what is going to happen before we get there?
Below, you can check out the full Crime Scene Kitchen season 2 episode 6 synopsis with some other insight as to what lies ahead:
The classically-trained bakers tackle their toughest investigation so far in the competition – a savory mystery dessert – in their last bakes before merging with the remaining self-taught bakers in the all-new "Classically-Trained: Easy as Pie" episode of Crime Scene Kitchen airing Monday, July 17 (9:00-10:00 PM ET/PT) on FOX. (CSK-206) (TV-14 L)
We recognize already that there are a lot of exciting contests coming over the next several weeks, and the thing about the show this time is that everything is moving forward at a pretty steady pace. Given that Fox has a lot of programming spots open this summer, we're okay with nothing being rushed. Instead, we can get to know the contestants a little bit more — and have a good laugh at the same time. It's hard not to when Joel McHale is one of the hosts of this show.
What do you most want to see moving into Crime Scene Kitchen season 2 episode 6?
Be sure to share right now in the attached comments! Once you do just that, remember to come back — there are other updates coming down the road.
(Photo: Fox.)