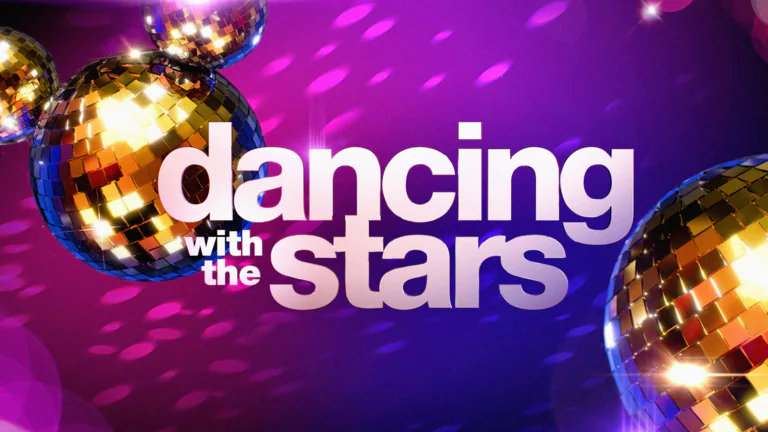 We are a couple of months away from Dancing with the Stars season 32 premiering on ABC, but we have the first cast member in Ariana Madix!
The announcement was made earlier today on Good Morning America, and we cannot say that we are even remotely surprised by this bit of casting news. After all, how could we be? Let's just try to frame it in the following terms for a moment here — Vanderpump Rules is one of the biggest reality shows out there right now, and Madix was the sympathetic figure at the heart of "Scandoval," the Tom Sandoval – Requel Levis cheating scandal that rocked the entire show. It played out for weeks in the press, and then ultimately the reunion show at the end of the season.
After everything that Ariana went through, can you be shocked that she would want to do something a little bit more positive on the other side? This is a chance for her to step away from all of the tears and arguments and into something that is more uplifting. Also, Dancing with the Stars gives her a chance to introduce herself to a pool of new viewers. This casting is ultimately representative of what the ballroom competition is often best at — bringing on people who are a big part of the cultural zeitgeist. We know that there are some diehard fans of the show who probably don't even know what Vanderpump Rules even is, but at the same time, this casting is more about trying to bring new fans into the franchise. That is what they have tried to do, time and time again, over the past several seasons.
There is no premiere date as of yet for season 32, but it is fair to assume it will be September. Remember that after one year exclusively on Disney+, it will be returning to ABC as a way to help amidst the writers' strike delaying several scripted shows.
Related – When will we learn the rest of the Dancing with the Stars season 32 cast?
What do you think about Ariana Madix joining Dancing with the Stars season 32?
Be sure to let us know in the comments! Once you do just that, keep coming back to get some other updates.
(Photo: Disney+.)
This article was written by Jessica BunBun.