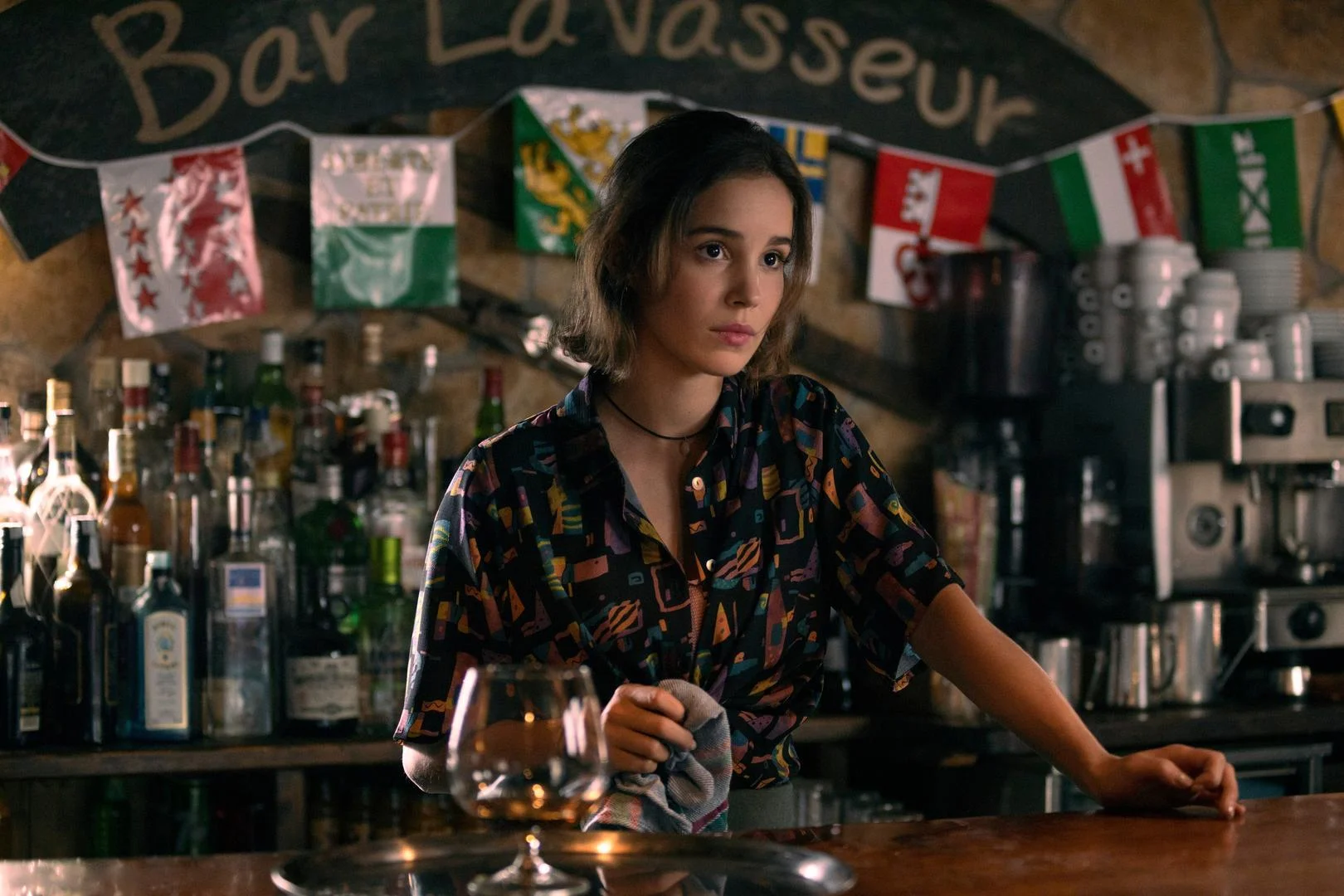 After months of campaigning and fan enthusiasm, are we actually going to see a Warrior Nun season 3? Let's just say that there are some encouraging signs.
In a post on Twitter late last night, executive producer Simon Barry had the following to say, giving longtime fans a little bit of hope in what has been at times a pretty brutal drought when it comes to news:
Today I'm happy to officially report that because of your combined voices, passion and amazing efforts – #WarriorNun will return and is going to be more EPIC than you could imagine. More details to come! SOON! Thank-you!
Now, Barry not note where a new season of the show would be appearing, so there is of course some room for debate still as to where the best possible home for the show could be — and here is your reminder that there are a number of potential options that are out there. Heck, Netflix could even still find a way to bring it back.
Regardless of the future venue, this revival is a major victory for everyone who fought so hard to keep Warrior Nun around. It is even more impressive when you consider the economic climate in the industry right now, where shows are getting both canceled and pulled amidst some pretty extreme cost-cutting measures. Also, there are a lot of companies that are not being super-eager to pick up shows during the writers' strike. This news is overwhelmingly positive, so now, you just have to sit back and hope for some other details very soon.
Now if you are a huge fan of the show, go ahead and take a few victory laps — you deserve it after everything that you've gone through over the course of the past several months. It is hard to even start up a fan campaign, let alone keep it going for so long!
Are you glad that Warrior Nun is going to be coming back in some form?
Be sure to share right now in the comments! Once you do just that, be sure to come back for some other updates.
(Photo: Netflix.)