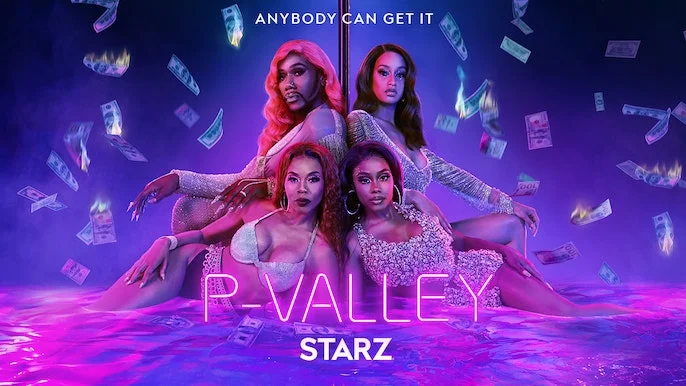 Is there a chance that we learn about a P-Valley season 3 premiere date over the course of the summer? We are well aware of the fact that it has been an incredibly long wait already to get more news on the show. By virtue of that, we wish that there was a way to say that things are going to start moving along.
However, we think that the odds are pretty low, at least for now, that we will learn anything about a return to The Pynk this summer. After all, production remains suspended due to the writers' strike. It has been going on now since early May, and while we'd love to say there is an end in sight, there isn't as of yet. Maybe that changes if a deal gets made with the networks / streaming services and the actors' union SAG-AFTRA, at least in that it makes the writers the sole focus. However, the creative talent can't settle for anything less than a fair deal. If it means we wait longer for this show, than so be it.
Just remember this: Katori Hall and the entire P-Valley team have created an inclusive, heartfelt piece of art here. We're more than willing to be patient for something great on the other side.
So with all of this in mind, our hope is that by the end of the summer, we at least have a resolution to the strike so that filming can take place. If we're lucky, a premiere date will be announced in the first half of next year and season 3 will air either in the spring or summer of 2024. Unfortunately, Starz as a network can be really hard to predict — there are shows that wrapped filming last year that have still set to premiere! (Heck, Hightown doesn't even have a date.)
Related – Be sure to get some more discussion now about P-Valley and the future
What do you most want to see when it comes to P-Valley season 3 on Starz?
Be sure to share right now in the attached comments! Once you do just that, keep coming back — there are other updates ahead that we don't want you to miss.
(Photo: Starz.)