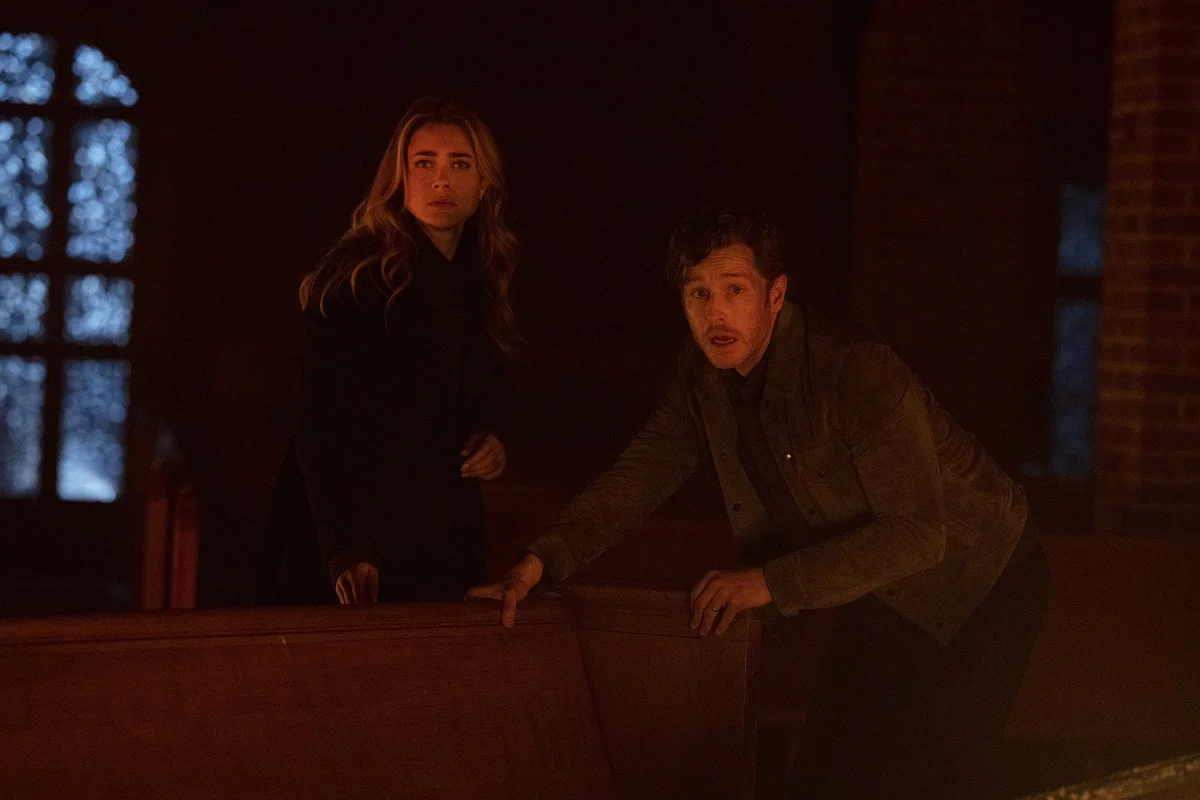 If you love Manifest, let's just say that tomorrow is going to be a gift for so many of you. After all, the official series finale table read is coming out tomorrow!
In a post on Twitter, the show's official account confirmed the news, noting that you will be able to see it on the Still Watching Netflix YouTube as well as Netflix Tudum. We have seen a few shows do this over time and in all honesty, it is super-meaningful whenever we have a chance to check it out.
So what does this table read represent? Well, it is intrinsically another way to say goodbye — for us as viewers, but also for these actors as they prepare for the end. Table reads don't always happen for every single episode in such a way, so to get everyone together to prepare for the end is both emotional and very-much sweet. Set aside some time tomorrow if you are a huge fan, and also prepare to have a box of tissues at the ready. After all, there is a really good chance that you are going to need them.
Does this really have to be the end? While the Manifest series finale is the end of the current story, we know that showrunner Jeff Rake and fans have already been lobbying for a spin-off. Without giving too much away if you haven't seen the finale, we will say that there is a pretty compelling idea brought to the table in that final episode. Think of it as a mystery that still needs solving.
No matter what happens in the future for Manifest, we're going to miss the show as we've come to love it. There is no replacing the journey we've been on with these specific people.
Related – Check out an important deleted scene now from the Manifest finale, which could also set the stage for a spin-off
Are you still hoping for a Manifest spin-off at some point?
Let us know now in the attached comments! Once you do just that, remember here to come back for several other great updates.
(Photo: Netflix.)
This article was written by Jessica BunBun.