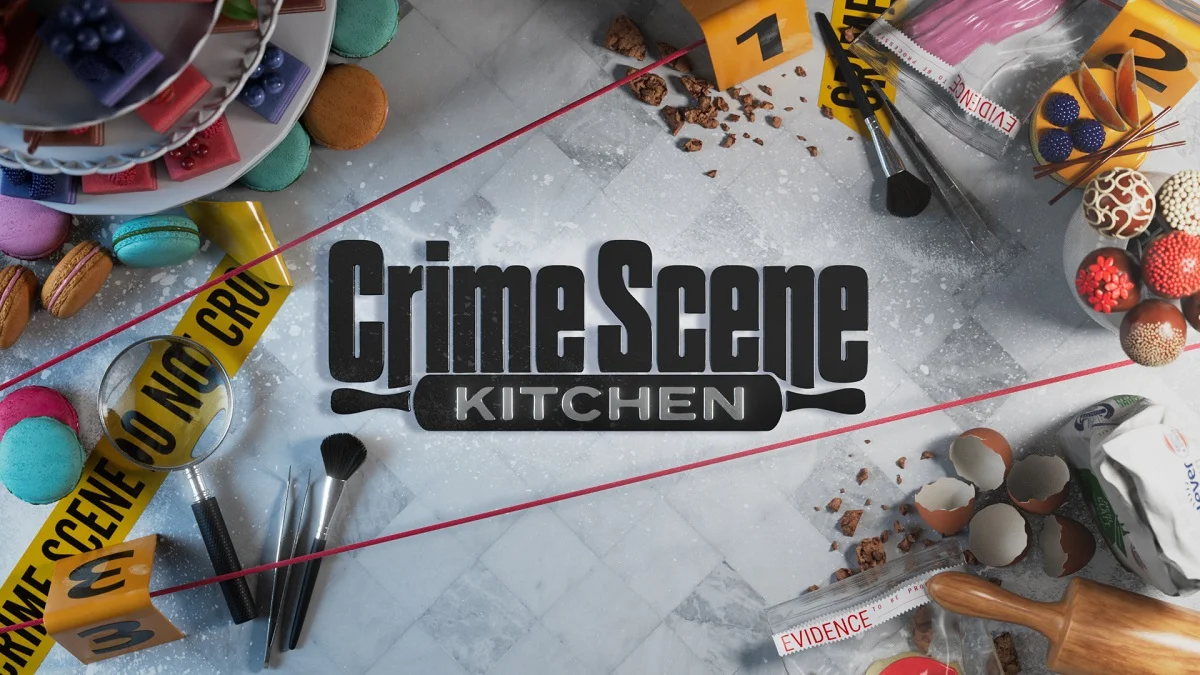 Following tonight's new installment on Fox, do you want to see the Crime Scene Kitchen season 2 episode 5 return date? What about more information on what lies ahead?
Well, as you would expect in this sort of situation, there are a handful of things to get into here. So where do we start? Well, the Joel McHale-hosted competition show is not going to be on the air next week. What's the reason? Well, it is tied to the July 4 holiday. Even though this show is not necessarily drawing huge ratings in the first place, Fox wants to preserve the audience that it has.
For the time being, the earliest you can expect to see Crime Scene Kitchen back in action is on Monday, July 10, and we tend to think that at this point, you'll have a chance to see a little bit more of what it is that you love. Just think here in terms of cooking challenges for sure, but also hijinks featuring a number of the cast members and, of course, Joel himself.
Think about it this way — if you are behind on season 2 for whatever reason, this little break in the action gives you a chance to catch up. From there, you can watch the rest of the season live! We should also note that Crime Scene Kitchen is not the only show on the Fox schedule taking a breather — Stars on Mars is doing so as well, and that goes along with the Gordon Ramsay programming block on Wednesday nights.
Unfortunately, at present there are no other details out there about season 2 episode 5, but don't expect any sort of sudden deviation from anything that we've seen so far. This is a show that clearly knows what it is, and it has every plan in the world to adhere to that and also give us the best overall time possible along the way.
What do you most want to see moving into Crime Scene Kitchen season 2 episode 5?
Be sure to share right now in the attached comments! Once you do just that, remember to keep coming back — there are so many updates coming down the road.
(Photo: Fox.)