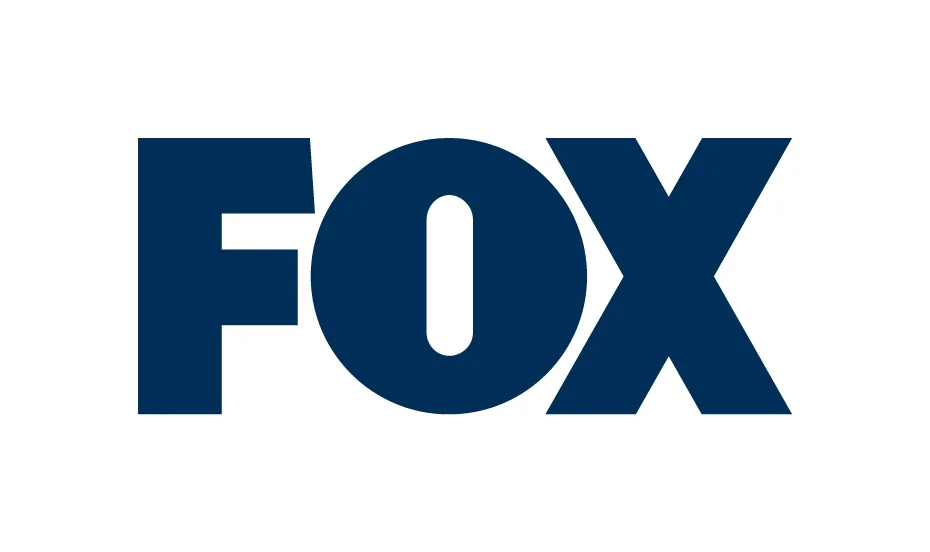 We know that the 2023 Emmys are currently expecting to air on Fox on Monday, September 18, but is something going to change over the new few months?
According to a report from the New York Times, there is a serious chance that the awards show ends up being pushed back in the wake of the writers' strike, which has now gone on for longer than fifty days. It doesn't seem that this is of immediate concern, but the strike continues to push into late summer, there's a chance that the show could be pushed until January. What would make this situation unusual is that you would then end up seeing shows honored that have not even been on the air for almost a year and a half. (Take, for example, the end of Better Call Saul.)
Another factor that could play a role in this is the potential of an actors' strike, which could transpire at some point over the next few weeks. That would create the possibility of an awards show without any A-list attendees, and that means virtually no ratings for Fox. Realistically, the Emmys should shut things down if either union is on strike, just to make it so that when the show actually happens, everyone can be in attendance.
Now, we are hoping that the Emmys will prove to be every bit as entertaining as we hoped that it would be, all things considered.
If there is any prevailing reason for the uncertainty at the moment, it is rather simply the fact that over the past few weeks, there has been almost zero evidence that we are moving towards a conclusion for any of the parties involved here. We've yet to hear of the networks and streaming services even starting back negotiations with the writers again; they seem to be dragging their feet, but the WGA is still as resilient as they were in the early going.
Do you think we are going to see the 2023 Emmy be delayed by the writers' strike?
Be sure to share right now in the attached comments! Once you do just that, remember to also come back for some other updates.
(Photo: Fox.)