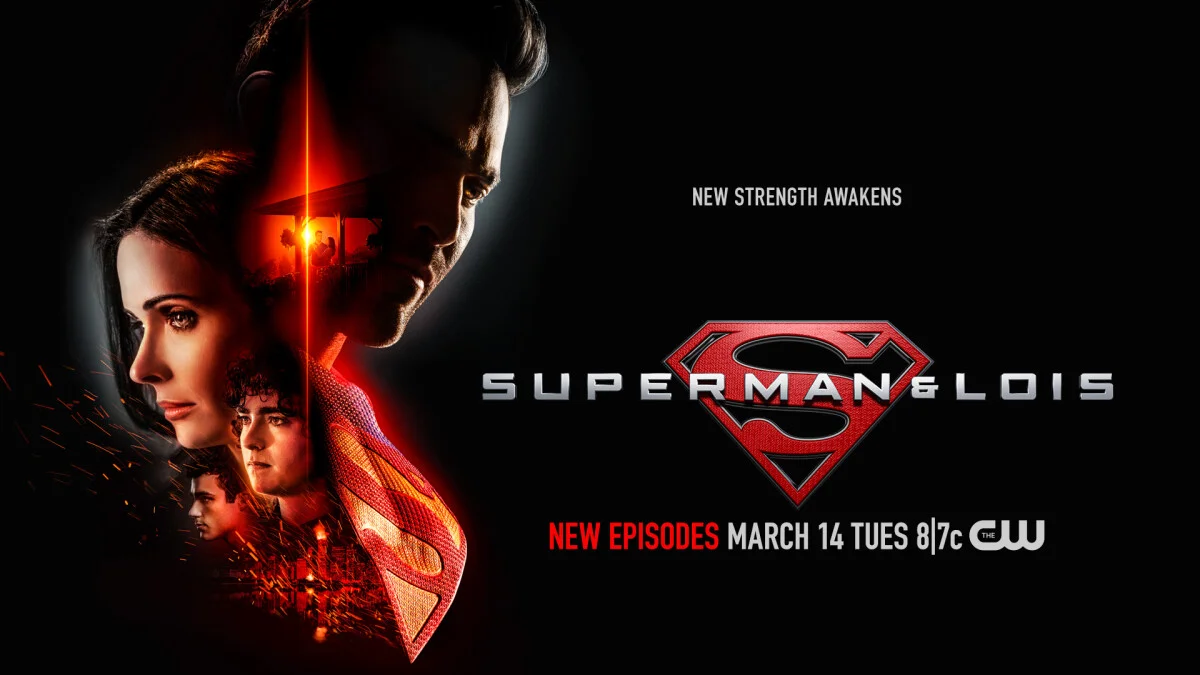 As you do prepare to see the Superman & Lois season 3 finale on The CW next week, let's go ahead and ask the big question: Will Doomsday show up?
Based on the promo that we saw last night for what lies ahead, it's clear that Lex Luthor has a pretty specific plan in mind to kill Superman. Clearly, he wants to do whatever he can to make that happen, and that could mean taking a few big risks.
What will that entail? Well, the Doomsday story is one of the most comic-book readers are most familiar with; honestly, it is one of the most famous arcs in the history of the entire medium. It is also devastating and tragic and we're honestly not sure if the show is going to be able to live up to that massive amount of hype.
Of course, the funny thing here is not even knowing whether or not this is actually going to happen. We know that Bizarro factors into some of what Lex is up to, and we certainly think that he's going to stop at nothing. Not only are we talking about a brilliant supervillain, but also one that is out for revenge in whatever way that he can possibly get it. Being locked up for so many years will do that to you!
Also, hats off here to Michael Cudlitz, who is able to give this character a sort of foreboding physicality that you don't really see with many other people within this role.
Will Lex be defeated?
Well, the answer to this could be both yes and no at the same exact time. After all, Cudlitz is going to be a series regular in season 4; no matter what happens here, you are still going to have a chance to see more of Lex down the road.
Related – Be sure to get some more news when it comes to the Superman & Lois season 3 finale
What do you most want to see moving into the Superman & Lois season 3 finale?
Do you think there is a chance that we could actually see Doomsday turn up at some point? Be sure to share right now in the comments! Once you do just that, remember to keep coming back for other updates.
(Photo: The CW.)