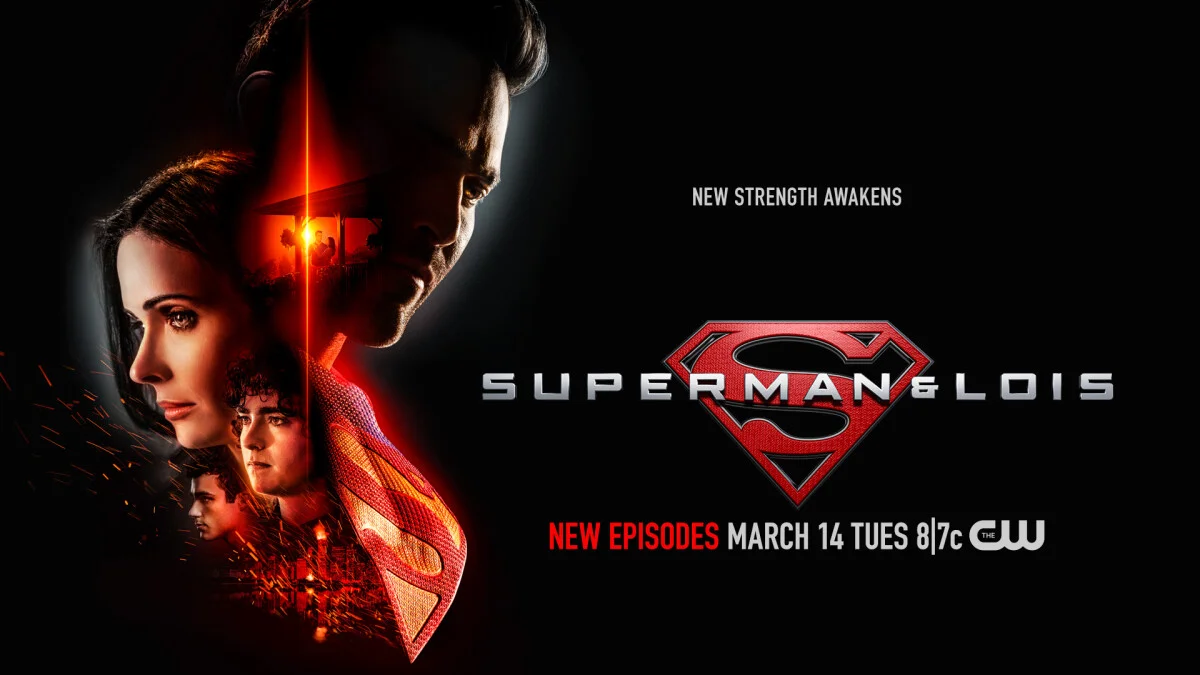 Are you ready to learn more about Superman & Lois season 3 episode 13? Well, let's just go ahead and say this: The finale is almost here!
This upcoming episode is poised to do many things, but the biggest one may be initiating some sort of showdown between Clark Kent and Lex Luthor. We waited for a long time in order to see Michael Cudlitz around as this central villain and as a result of that, we're sure that the producers are going to get their money's worth here.
Want to get the first details all about what's coming? Then be sure to check the Superman & Lois season 3 episode 13 synopsis below:
SEASON FINALE – All of Smallville comes together to view a meteor shower, Lex Luthor (guest star Michael Cudlitz "The Walking Dead") makes his move. Gregory Smith directed the episode written by Brent Fletcher & Todd Helbing (#313). Original airdate 6/27/2023. Every episode of SUPERMAN & LOIS will be available to stream on The CW App and CWTV.com the day after broadcast for free and without a subscription, log-in or authentication required.
Is Lex going to survive?
Well, there isn't all that much of a mystery with this for the time being, as we've already heard that Cudlitz will be a series regular next season. However, there could still be some consequences to his latest actions, or some sort of twist that could radically change things up.
In the end, we definitely think that the writers are going to want the next season to feel very different from any others that we've had a chance to see before. Isn't that a big part of what makes this show so special? There is a reason it still stands out amidst the rest of the superhero pack, after all…
Related – Be sure to see some of the big changes for Superman & Lois season 4, if you haven't seen them already
What do you most want to see moving into Superman & Lois season 3 episode 13 next week?
Go ahead and let us know right now in the attached comments! After you do just that, remember to stay here for more news moving into the off-season.
(Photo: The CW.)