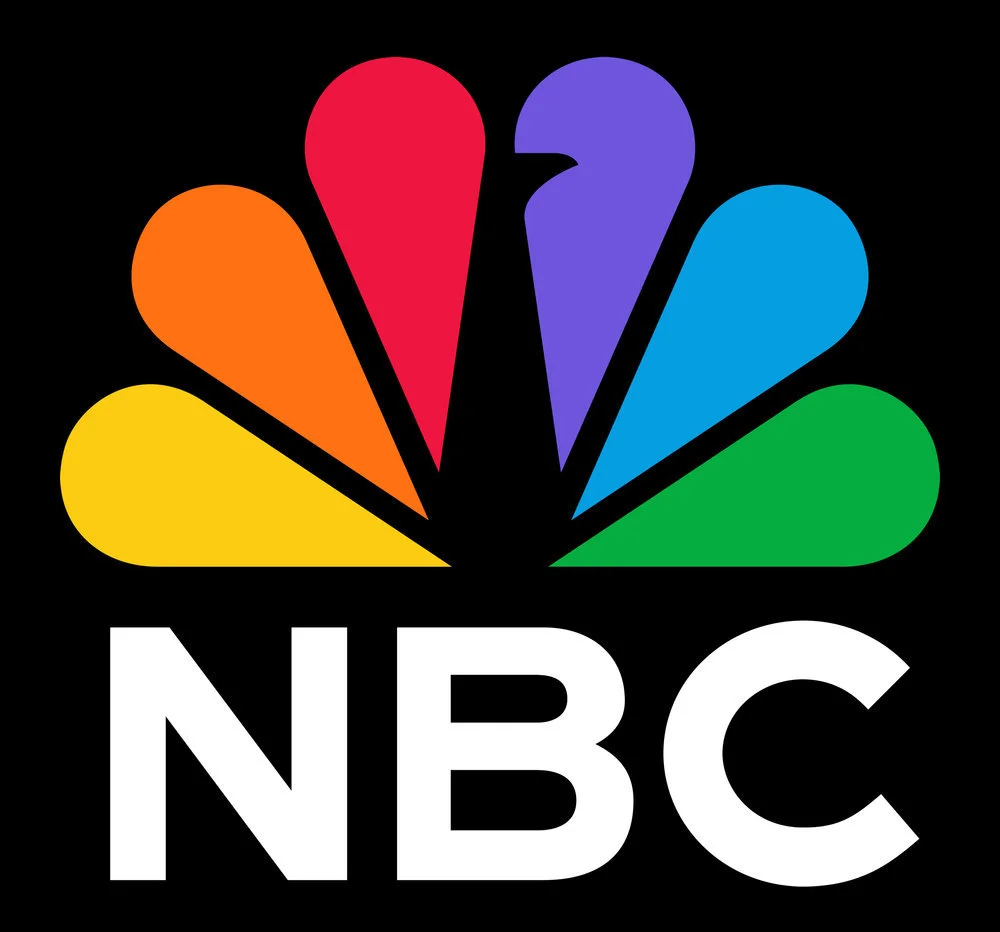 At this point, it feels fair to say that the quest to get a Hannibal season 4 has been never-ending. Nearly eight years have passed since the end of season 3 on NBC, and we're still not over the cancellation.
You can argue that this is a show that aired before its time, and it would never have been in this position had it aired on a streaming service from the jump. What Hugh Dancy, Mads Mikkelsen, and executive producer Bryan Fuller were able to do on network TV remains nothing short of remarkable; some episodes in season 2 and season 3 remain among our favorites of all time.
Following the cancellation and an eventual period of streaming exclusivity, we have seen the first three seasons bounce around to various homes. At present, you can watch them over at Hulu. The cast have maintained for years that they would love to return to these roles, and we're glad to hear more from Mikkelsen now.
Speaking (via TVLine) while at the premiere of Indiana Jones and the Dial of Destiny, the actor had the following to say about the future prospects:
"There's always a chance [for more of the show]. There's always a chance. It's all about finding a home for it.
"Of course, we're running out of time … We can't wait 20 years. But in the next couple of years, if somebody finds a home, I think we are all ready to take it up again."
There was a little bit of a natural pause in the source material from the end of last season to where the story could go from here, so it wouldn't be all that strange for the show to suddenly come back now. We know that scheduling could be tricky, especially with Dancy serving as a regular on Law & Order … but we're never going to give up hope for this. Even if we got just one more season, it would be such a victory for all the underdogs fighting the good #SaveHannibal fight over the years.
(Side note: Wouldn't it be hilarious if NBC revived it of all people, with some sort of shared arrangement with Peacock?)
Are you still hoping for a Hannibal season 4 to happen?
Be sure to share right now in the comments! Once you do just that, be sure to then also come back for some other updates all about the series.
(Photo: NBC.)