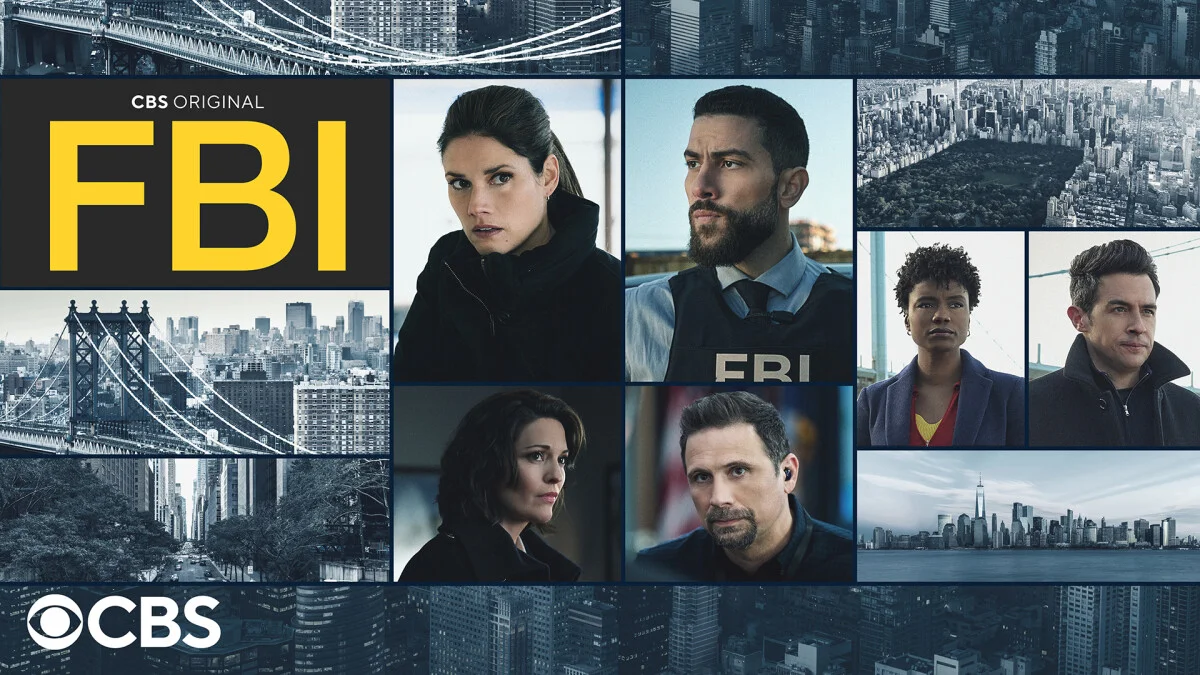 Is FBI new tonight on CBS? What are the chances that you are going to see the show back with FBI: International and FBI: Most Wanted? 
Of course, we do think that there is a lot of great stuff coming down the road for this entire cast and crew. Unfortunately, though, you will not have a chance to see any more of it tonight. There is no new episode of any of these shows on the air, as we are still in the midst of a rather long summer freak. Is it a relief to know that they are coming back for another season? We absolutely think so, even if there is no specific premiere date at the time of this writing.
Ultimately, the biggest obstacle that this show needs to overcome is the same exact one that we've been talking about over the past few weeks. By that, we mean the writers' strike, which is still currently underway and does not have an end in sight as of this writing. We continue to home that we are going to see it resolved at some point over the next month or two; if that happens, there is at least a chance that we could see them all back on the air this fall. Otherwise, we could be left off in a situation where we will be stuck waiting until the new year.
No matter when the shows are back, we do think you'll have a chance to see a whole lot more of what's been great about this whole franchise over the years. Think in terms of action, drama, and of course high stakes.
Do we want more crossovers? You better believe it, but we're going to be patient when it comes to getting around to some of those.
Related – Be sure to score some other news on FBI, including more of what happened back during the season 5 finale
What do you most want to see when FBI, FBI: Most Wanted, and FBI: International when these shows come back?
Be sure to share right now in the attached comments! Once you do just that, remember to also come back for some other updates.
(Photo: CBS.)
This article was written by Jessica BunBun.