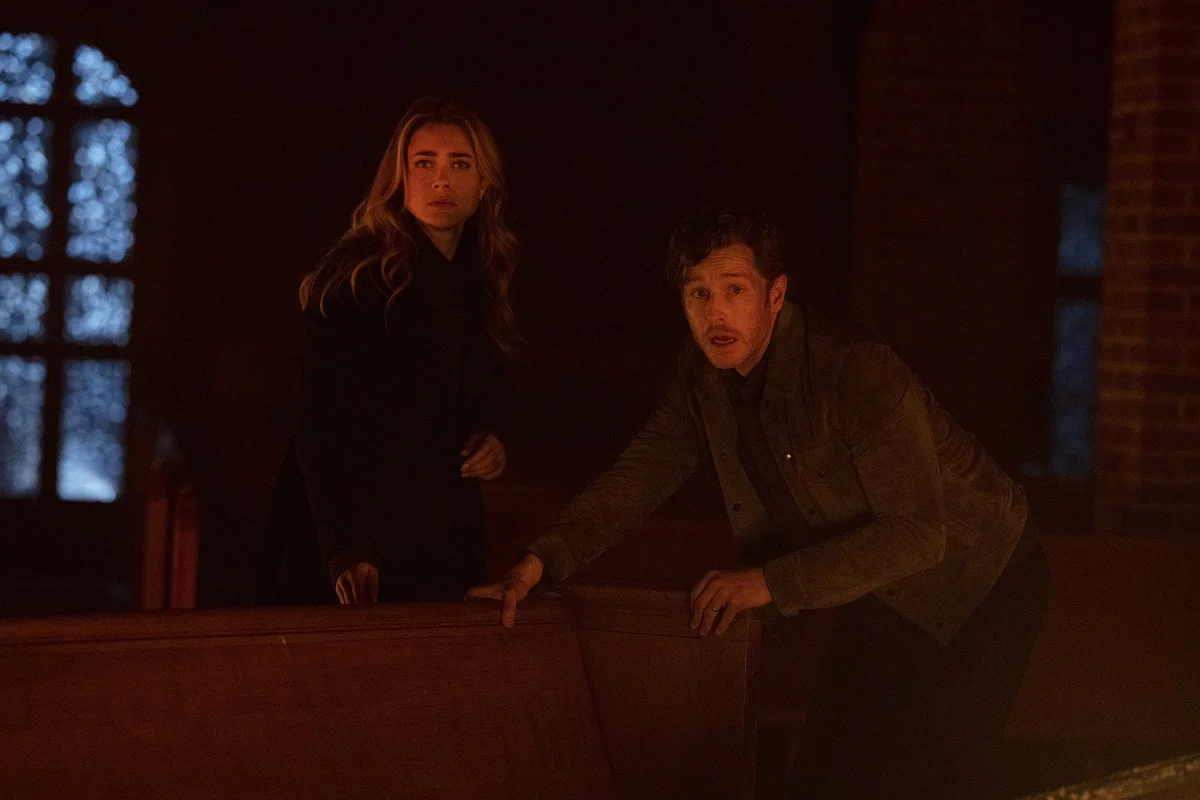 We should note that at the time of this writing, there is no confirmed Manifest spin-off, whether that be at Netflix or anywhere else. However, isn't the series finale asking for this on some level?
(Of course, this is where we remind you that there are some spoilers within.)
At the end of the big finale, we saw what we can best describe as both an ending as well as a new beginning. After all, everyone was transported back to the past and with that, these characters have a chance at a new beginning, albeit with the knowledge of everything they've gone through. It is a sort of clairvoyance that can guide their future to a certain extent!
However, there was also still a twist in that per Vance, there are 11 people now missing. What happened to them? That does suggest the beginning of something brand-new, and also something that can be further explored in some other iteration, whether it be a spin-off or a proper season 5.
Will we ever get that?
Well, we'd say that the question is rather complicated but personally, we tend to think that Netflix could consider it if there was a solid idea. The writers' strike would probably keep it from being talked about too heavily right now, but we tend to think that Manifest is going to continue to generate big viewership on the platform. It certainly did for the first half of season 4!
Beyond viewership and having the right story, this would also be a matter of dollars and cents … and we're not even going to begin to think that we have some sort of proper knowledge to figure out what could happen there. Doesn't it all feel a little bit too complicated?
We're going to keep our eyes peeled for more information on this — and also, of course, if viewers think there should be more.
Related – Be sure to get some more discussion about the Manifest series finale
Do you think there is any chance at all that we are going to get a Manifest spin-off at some point down the future?
Let us know right now in the comments! Once you do just that, remember to come back for some other updates as things continue.
(Photo: Netflix.)
This article was written by Jessica BunBun.