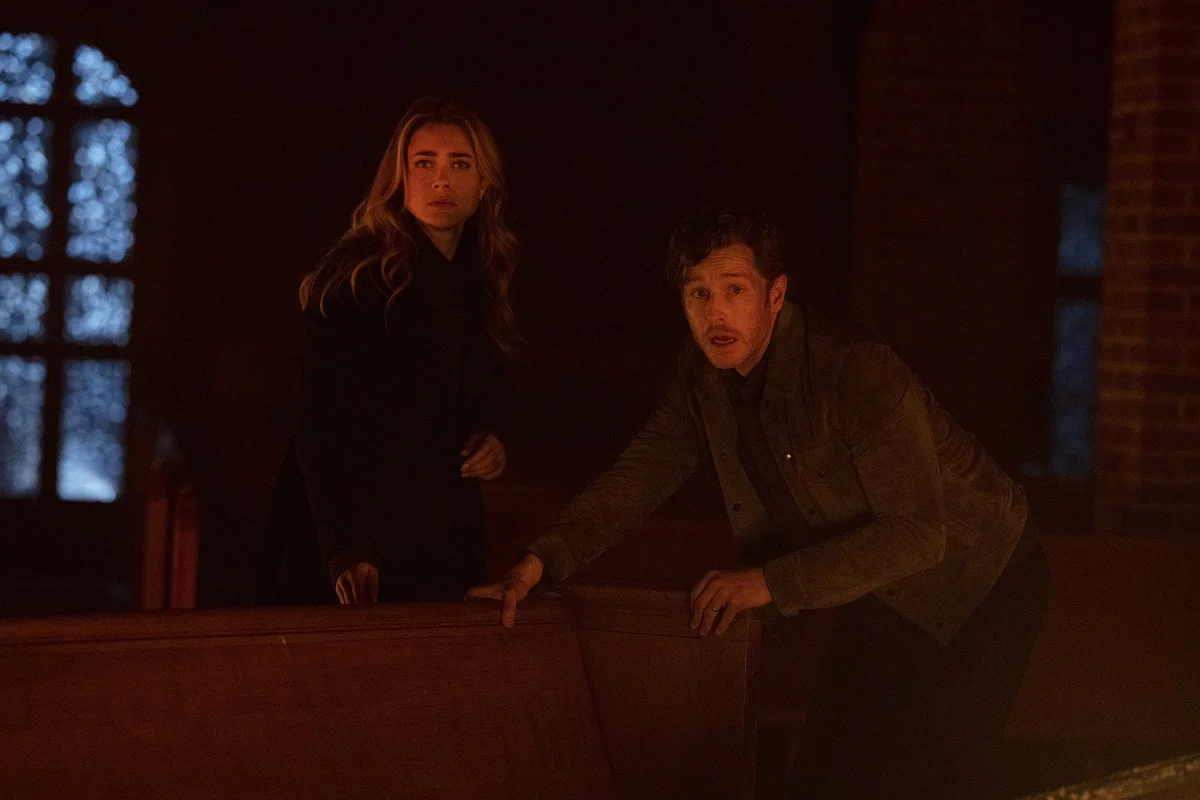 With this week being the end of season 4 and the series overall, this feels like a great time to discuss a simple question: Why is there no Manifest season 5? Why is this the official end of the road?
Anytime that we officially say goodbye to a show, it's only understandable if you are left feeling a little bittersweet about it. How can you not? We want a lot of our favorite shows to go on forever but a lot of the time, things just don't work out like that. Shows are often designed to have a clearly-defined beginning, middle, and end.
In the case of Manifest, you can argue that some of this is defined in an even more specific manner since we are dealing with such a high-concept program. Season 4 was designed to be the last from the moment that it was ordered, but in some bizarre way, can't you argue that the episodes we're getting this week are technically a season 5? They are premiering so much later after the first half of season 4 and in general, Netflix episodes are longer than what you tend to get on network TV.
There are no plans for a formal fifth season of this show, mostly because there is no real need for it. All of the major loose ends that are out there are going to be resolved over the course of the final ten episodes.
What about a spin-off?
Never say never, right? You can always argue that there is some more story to be told, but we suppose that this will depend a lot on how the remainder of this season performs — in addition to whether or not there is another good idea floating around out there. With the writers' strike still underway now, it is hard to think of a mechanism at present where anyone can start to plan ahead or think any further about the future. We may have to wait for that to end first.
Related – Be sure to get some more news when it comes to Manifest right away
Are you sad that there is not some sort of formal Manifest season 5 over on Netflix?
Be sure to share right now in the attached comments! Once you do just that, remember to also come back for other updates.
(Photo: Netflix.)
This article was written by Jessica BunBun.