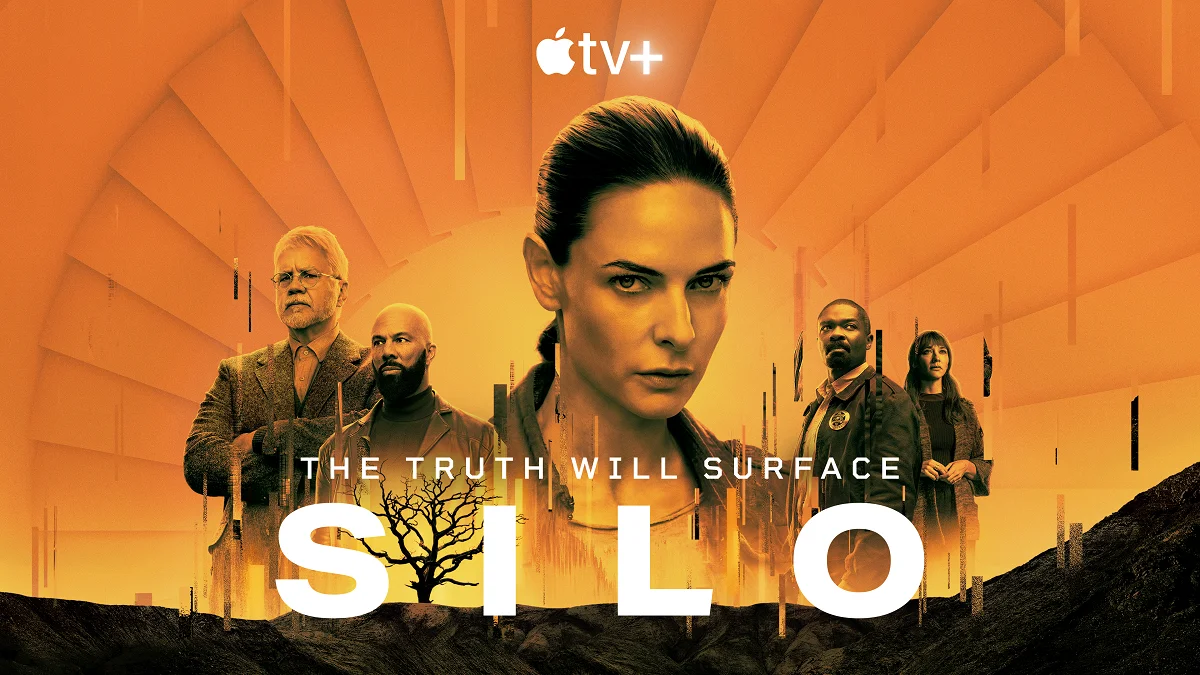 We are very much at the halfway point now when it comes to Silo season 1, so isn't this high time for a renewal? Also, why wouldn't the streaming service want to go ahead and get some news out there about it?
First and foremost, let's just start off here by noting that there are few things that make anywhere near as much sense as Apple TV+ bringing this show. Why wouldn't they want that, all things considered? Just think about the arguments for it! All indications are that it is generating huge viewership, there is established source material out there, and beyond all of that, we tend to think that it is only going to get more popular moving forward.
SUBSCRIBE to Matt & Jess on YouTube for more SILO videos!
One thing that really should be considered here is that over the past few weeks, one of the things that has most impacted Silo is a serious lack of real estate. Succession, Yellowjackets, and Ted Lasso are just three of the mega-hits that were all airing at the same time, and that did not leave a lot of space for a number of other shows. With those now over, you can start to make the case that there is room in viewers' schedules in the way that it wasn't before.
Don't be surprised now if over the next few weeks, we start to see more and more people binge-watching Silo, or if the numbers go up as we get to the home stretch of the season. We certainly think that there are a lot of questions that still need to be answered, and we just have to wait and see when the streaming service wants to give it a green light for more. There's not necessarily a hurry, but we do think that vote of confidence can go a long way.
Related – Be sure to get more news on Silo, including more on the future
Do you want to get some more news on a Silo season 2 renewal at some point over the next couple of weeks?
Be sure to share right now in the comments! Once you do just that, remember to also stay tuned here for other updates.
(Photo: Apple TV+.)