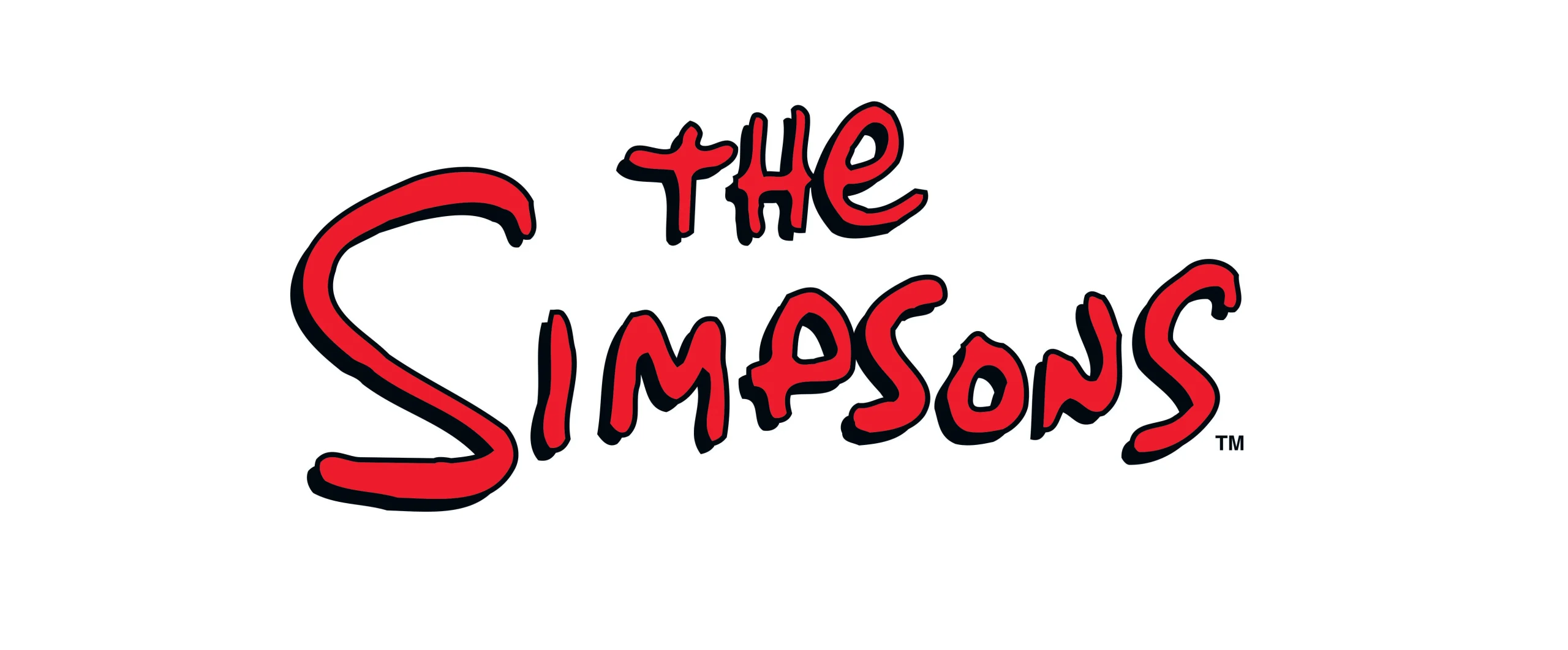 Is The Simpsons new tonight over on Fox? If you are wondering about that, of course we are happy to help! Not only can we talk about where the show is right now, but also more of where it is going to be moving forward.
Now, let's start off by noting this: If you are hoping for new episodes the next few weeks, you're going to be disappointed. The same actually goes for the next few months. There is no new episode coming up tonight, as last week marked the season 34 finale. Is is unfathomable that the show has had so many episodes and is still going strong, but here we are.
So what can we say right now about the future? Well, we should start by noting that season 35 is actually just one of two seasons that have been greenlit already at the network, and we hope that there will be a chance to see at least some episodes this fall.
So how does the writers' strike impact the future here? We talked about it briefly last week but for those who missed it then, there is an impact to consider. The longer the strike goes, the more damaging it will obviously by … but there are also some other episodes that were written far ahead of time. We do tend to think that you are going to have a chance to see something more in either September or October and honestly, it may be one of the few scripted stalwarts that Fox has for the fall. Remember that they still haven't even released a fall schedule!
As for what you can expect story-wise moving forward, we don't think that there are any huge surprises coming up! If you have watched the show for the past three decades, then you already know a little bit of what you are getting here. How can you be surprised?
What do you most want to see moving into The Simpsons season 35?
Be sure to share right now in the attached comments! Once you do just that, remember to keep coming back for some other updates further on down the road.
(Photo: Fox.)