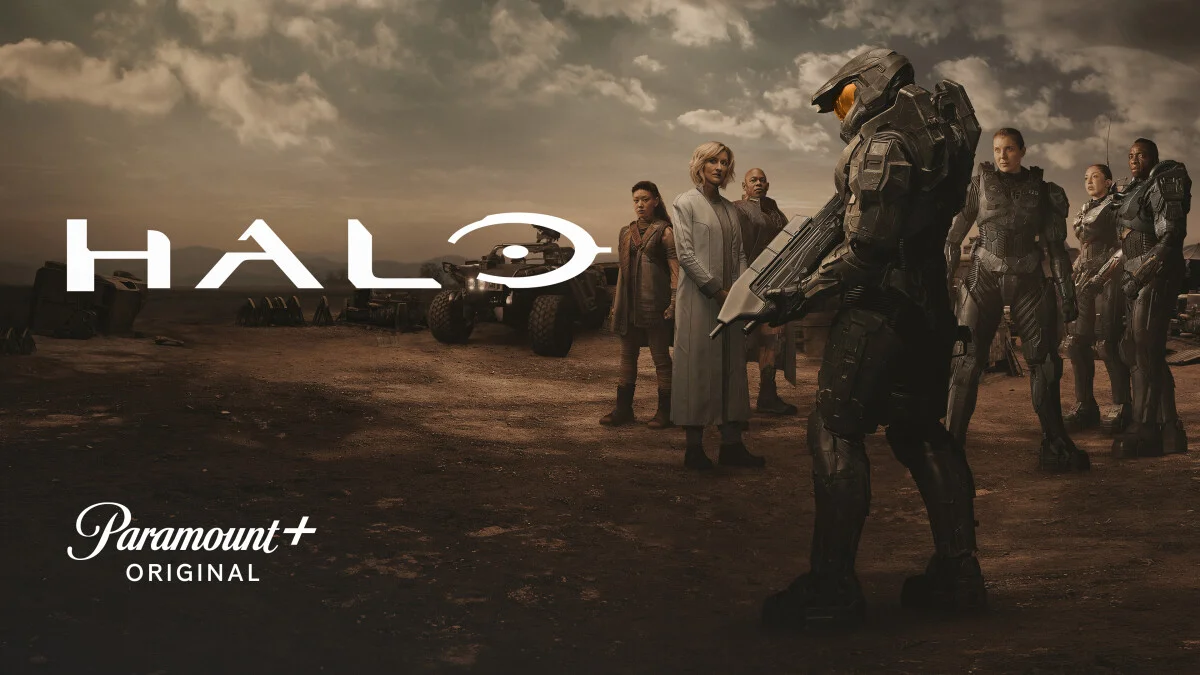 Now that we are into the month of March, what sort of good news can we share about Halo season 2? As you would expect, there is a lot that we can dive into as we inch ever closer to that premiere date!
So can we expect news on that very subject before the end of this month? As awesome as that would be, we should go ahead and advise you to temper some of your expectations. There is no evidence that this will happen, and we certainly do not want to be in a spot where we are giving anyone some false hope.
The reality of the situation at present is actually rather simple: We are waiting for a while to see what's next mostly because this is a show that takes a long time to make. Filming started up last fall, and we've yet to hear anything about it wrapping up. There are multiple locations being used, which is of course one of the reasons for the long window. Even once things are done in this regard, we also still think there's a long post-production window that we cannot forget about either. We'll be lucky if we end up getting the series back in the fall, which means that we would probably get some sort of premiere date announcement in the summer.
While there is very little confirmed about season 2 as of right now, we do think that we can go ahead and make our primary hope rather clear: That the source material doesn't deviate too far from the games and the focus remains mostly on Master Chief. We recognize fully that the first season was polarizing, and we think that is one of the reasons why.
Of course, we're hoping for some great action sequences and genuinely high stakes … but it would be great to get some more substance and emotional moments aplenty underneath that. If you can balance out all of these ingredients, you could have a fantastic end product!
What are you most excited to see on Halo season 2 whenever it does premiere?
Be sure to let us know right now in the comments! Once you do just that, remember to come back — there are more updates coming you don't want to miss.
Photo: Paramount+