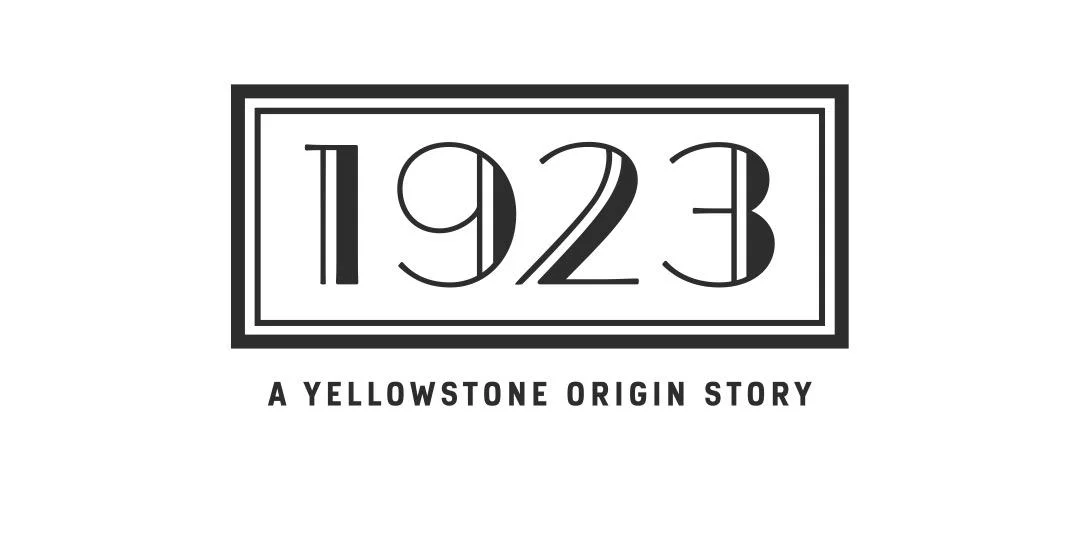 As we prepare for 1923 season 2 to arrive on Paramount+ down the road, there is a ton of stuff here to think about! So where do we start? Well, a good place could just be talking about production. There is, after all, so much to be excited and/or interested in once cameras start rolling again.
We're hoping that over the coming months, we'll at least have more news about filming … but nothing can be considered 100% confirmed as of yet.
SUBSCRIBE to Matt & Jess on YouTube for more Yellowstone season 5 videos!
Speaking in a new interview with The Hollywood Reporter, here is just some of what Brandon Sklenar (who plays Spencer Dutton) had to say about what the future could hold:
…Hopefully, we'll start shooting in the summer, and we'll be on a similar timeline to this season. But I don't know. All I know about part two is that I'm certain there's going to be a shift in the tone, just for Spencer and the show itself. The stakes all around have been raised to a new level, and the pain and the guilt that he's carrying into this next part is going to shape him into a version of himself that we haven't seen yet. If I can speculate as the character, I could see it going there. And then, hopefully, he carries that home and is able to realize his purpose in terms of fighting for his family and saving the ranch.
If this production schedule happens, there is a chance that new episodes could premiere either in December or January 2024. It remains to be seen, but we know that story-wise, the big appeal here is going to be seeing whether Spencer and Alex can be reunited … let alone if one or both of them end up in Montana down the road. Personally, we think they are the eventual grandparents of John Dutton, but that remains to be seen.
Related – See more discussion on the season 1 finale
When do you think we are going to be seeing 1923 season 2 premiere on Paramount+?
Be sure to let us know in the comments! After you do just that, remember to keep coming back for other updates.
Photo: Paramount+