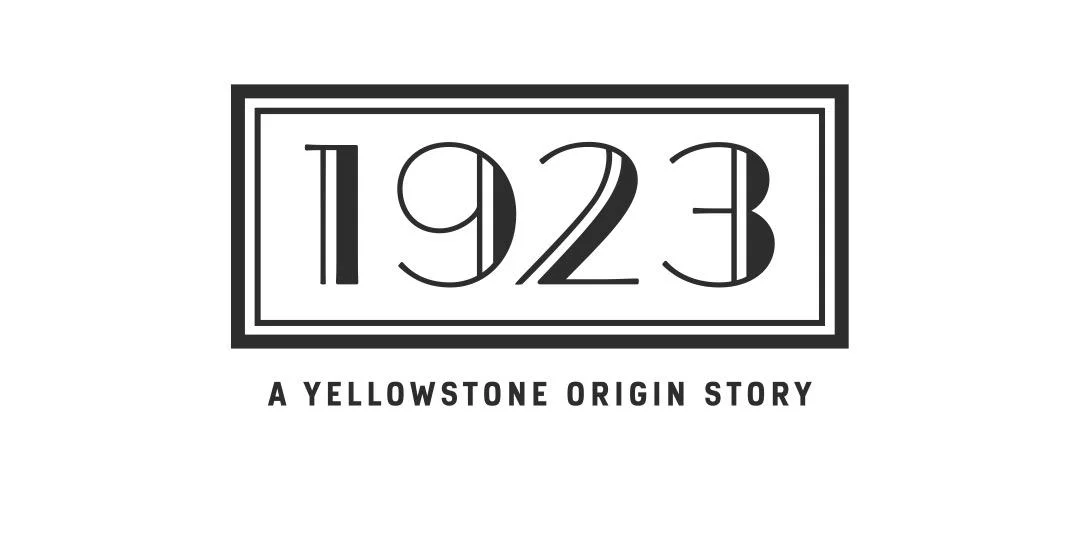 We recognized that entering the 1923 season 1 finale on Paramount+ this weekend, there would be some emotional moments. What was a little more unclear was what they would be, or how they would impact the future.
Without further ado now, let's go ahead and get into what happened with Elizabeth. In particular, how her and Jack's tragedy could end up shaping the future of the story in a big way.
SUBSCRIBE to Matt & Jess on YouTube for more Yellowstone season 5 videos!
During the final chapter of the season, we saw that Elizabeth lost her baby and in the aftermath of that, questioned her existence on the earth. It was a heartbreaking moment as Jack tried to remind her of Cara being a strong force despite not having any direct children of her own. This moment was also a reminder of the pressure that exists within the family to produce a new generation; remember that they don't have an inkling of if or when Spencer will make it back.
What this tragedy for Elizabeth and Jack does is throw into question further who are the direct ancestors of John and the main characters we see in Yellowstone. It is very sensible to think that Elizabeth and Jack are able to have another child down the road; however, at the same time you have to wonder about Spencer and Alex. Are we spending so much time with these two characters because of their inevitable destiny down the road? There is a huge argument for that.
No matter where the story goes in 1923 season 2, let's just hope for a better outcome than some of the devastation that we saw for both Elizabeth and Jack, but also everyone else at the ranch as its whole future is thrown into peril.
Related – Check out some more season 2 premiere date hopes
What did you think in general about the events of the 1923 season 1 finale?
What do you think will happen with Elizabeth and Jack from here? Be sure to share right now in the comments! Once you do just that, come back for other updates you don't want to miss.
Photo: Paramount+