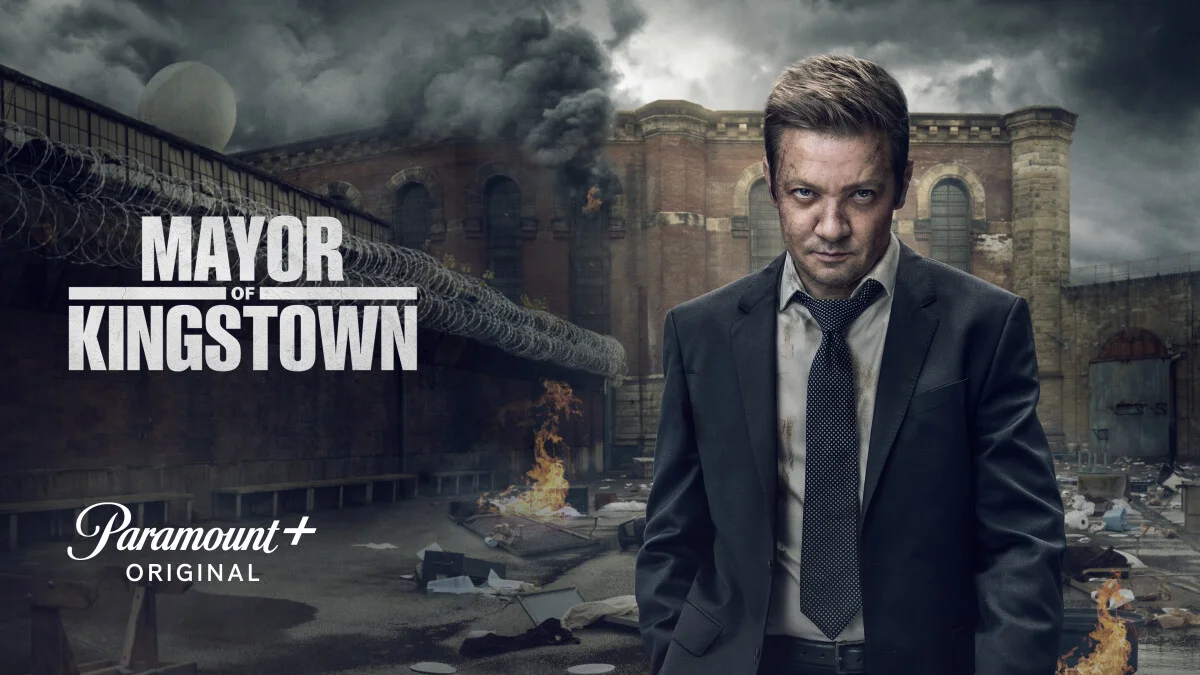 As you get yourselves prepared for Mayor of Kingstown season 2 episode 6 on Paramount+ next week, there is going to be a LOT of drama. We don't know how else you can view things after what we saw at the end of episode 5!
Is there any good news for Mike at this point? Well, we suppose some of the more important characters around him are still alive, but it certainly doesn't seem like Jeremy Renner's character is off somewhere breathing easy. Take all of the isolation drama that happened at the end of episode 5 — what's going to happen with Bunny now? We recognize how dangerous things are the prison; it's even more than usual, and that is saying something. Mike's control has wavered to the point where his authority is snapping in half; he has limited allies, and the world is going to get even more complicated the rest of the way. This is a political show in a way, where you have so many people trying to outflank each other within a battle for control.
At this point, we can't say with confidence where exactly things are going to go — it's just fair to say that there are going to be a handful of additional twists. We certainly hope that some of the upcoming episodes are a little bit longer; we're seeing several at this point not even making it past the 40-second mark.
Now that we're so deep into the season, of course we do have some other questions, as well, when it comes to the long-term future. With that in mind, let's pose the following: Is there a good chance that we see a season 3 down the road? We're fairly optimistic, though we may need to be patient as we see Jeremy Renner recover from his recent life-threatening accident.
What are you most interested in seeing right now as we prepare for Mayor of Kingstown season 2 episode 6?
Be sure to let us know in the comments! Once you do just that, be sure to come back around for other updates that you do not want to miss.
Photo: Paramount+